Social Media Photography
Product/Lifestyle Photography Packages

Our social media photography packages come in sets of 15, 30 and 45 images and are intended to fulfill your social media photography calendar needs for 1 month or 3 month periods.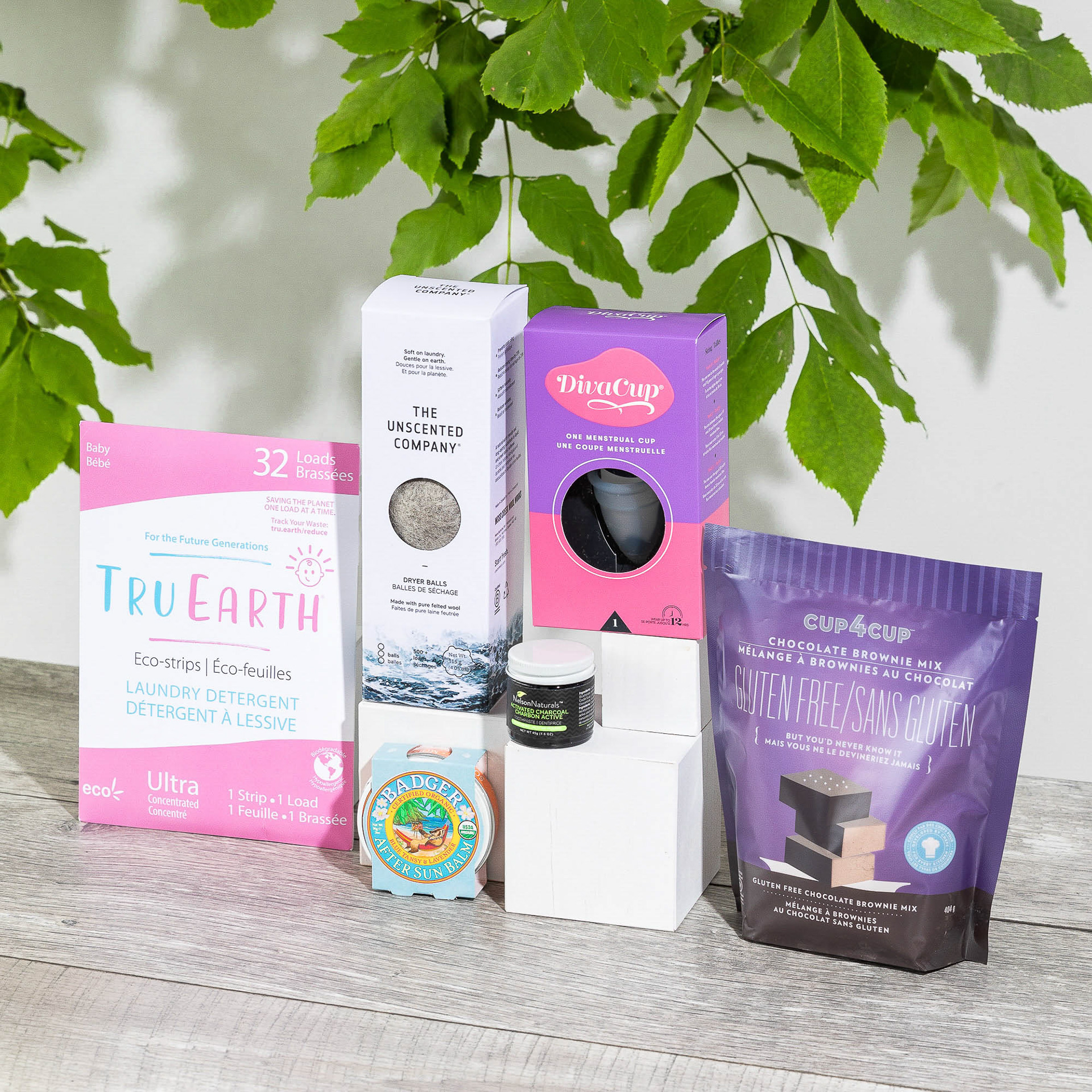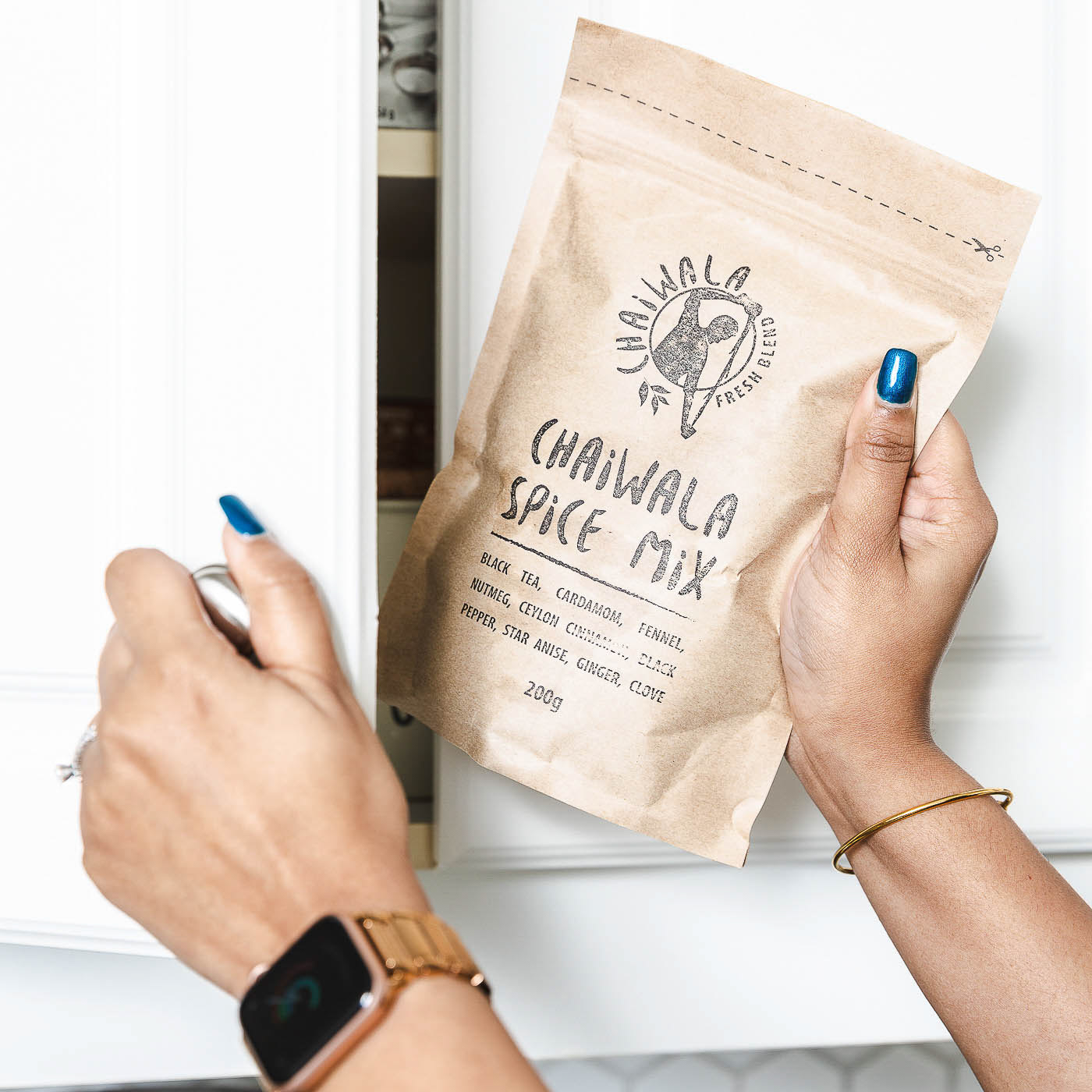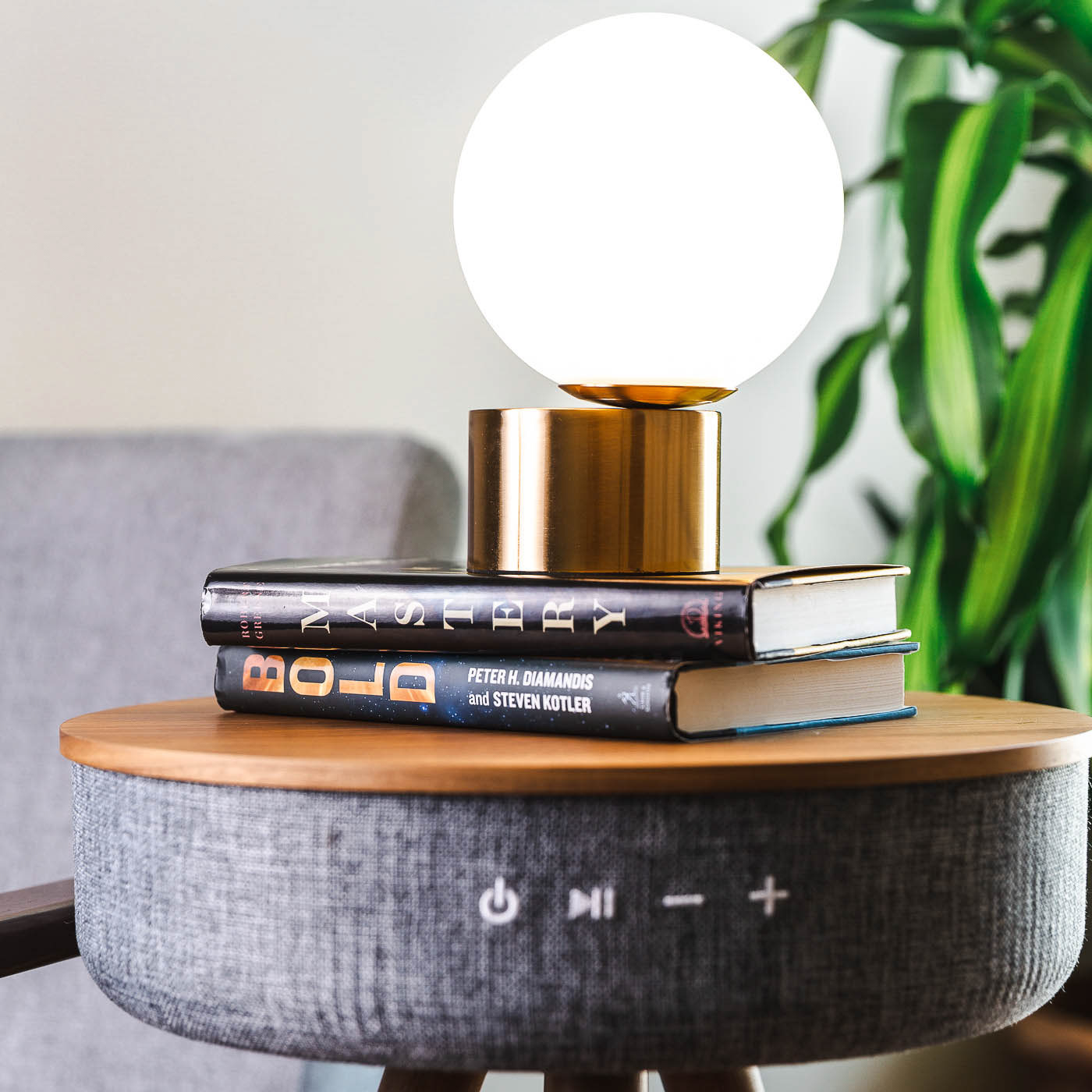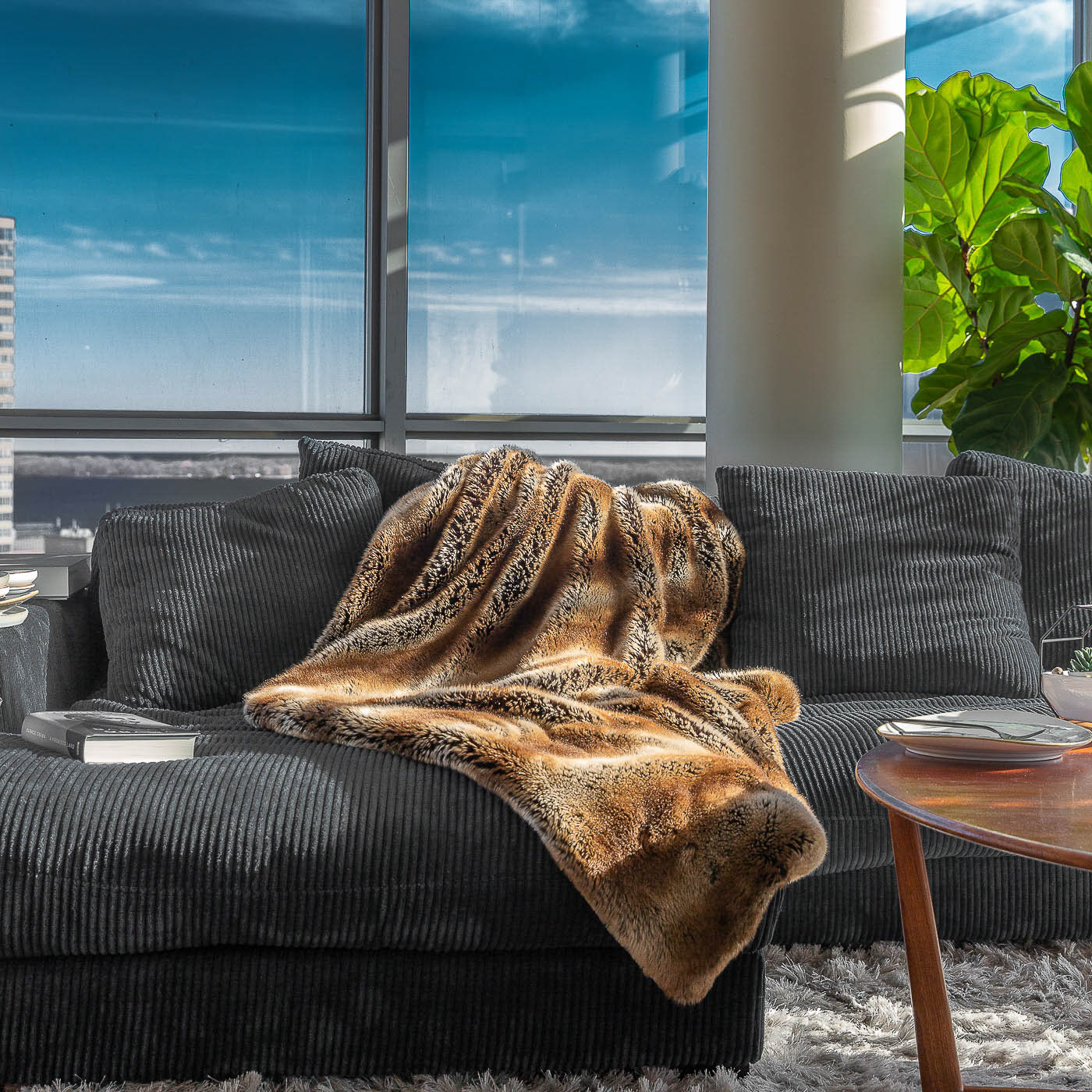 You can use content on Instagram or facebook to boost your brand's social media presence with on-brand, visually striking product photos created exclusively for your brand by our commercial photographer in Toronto.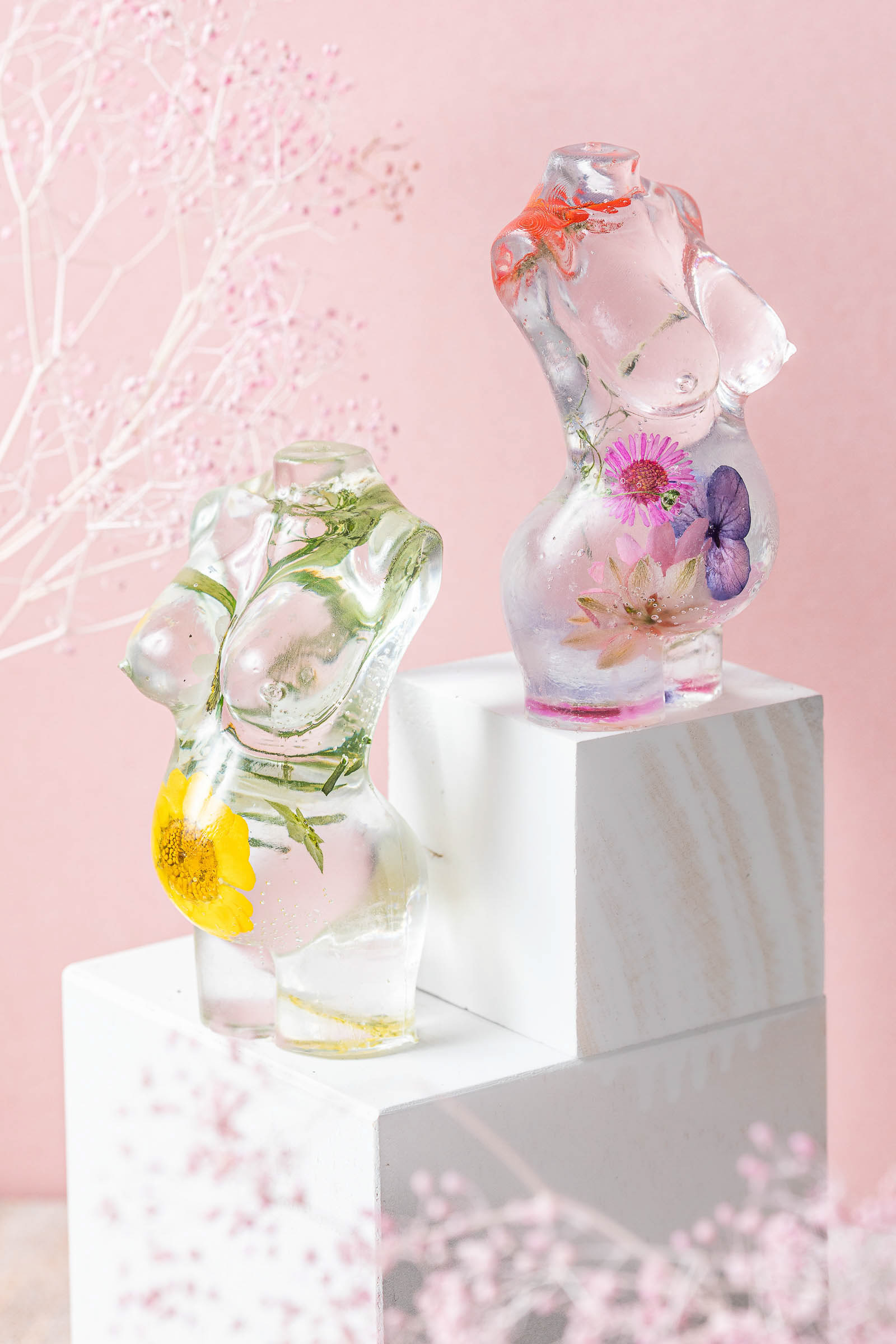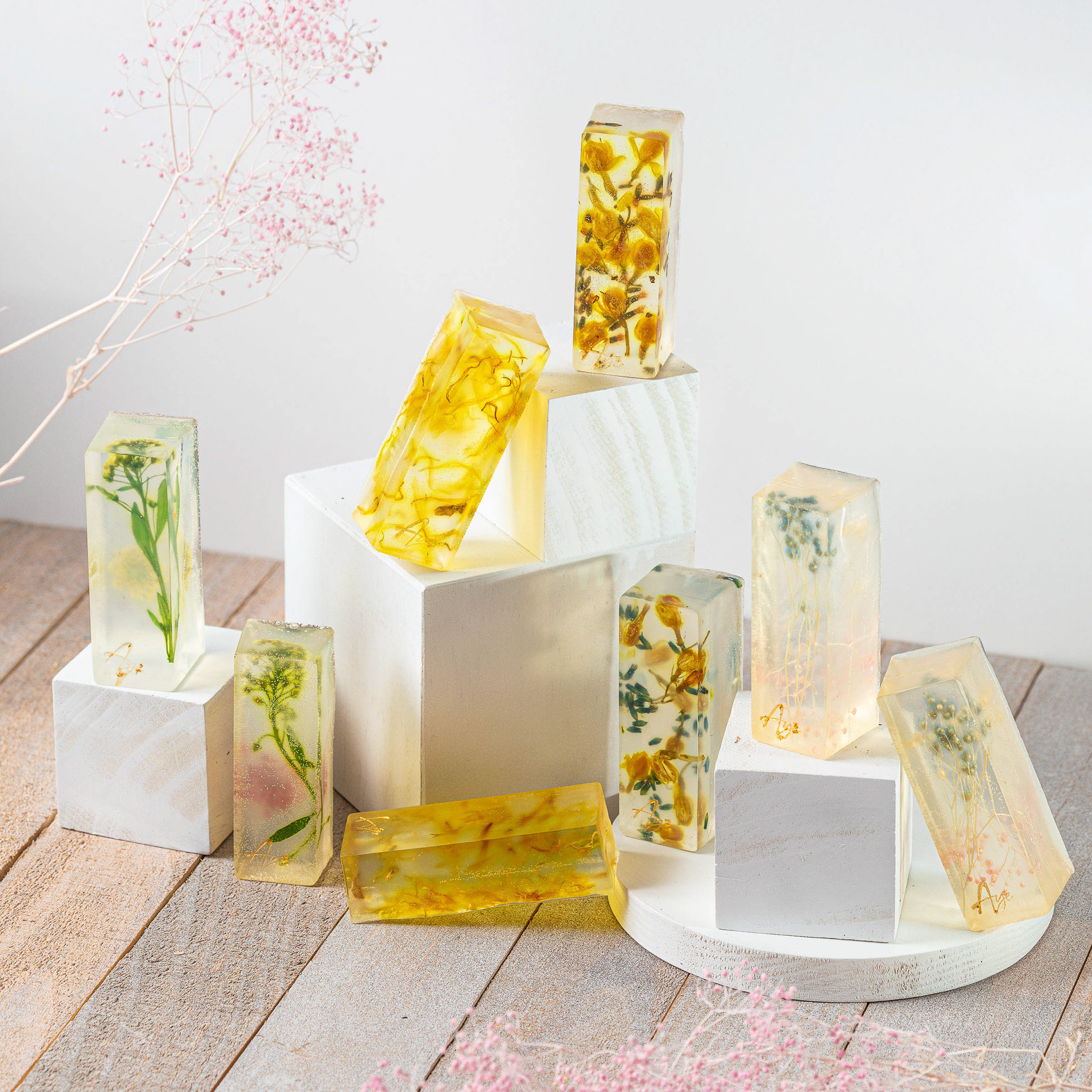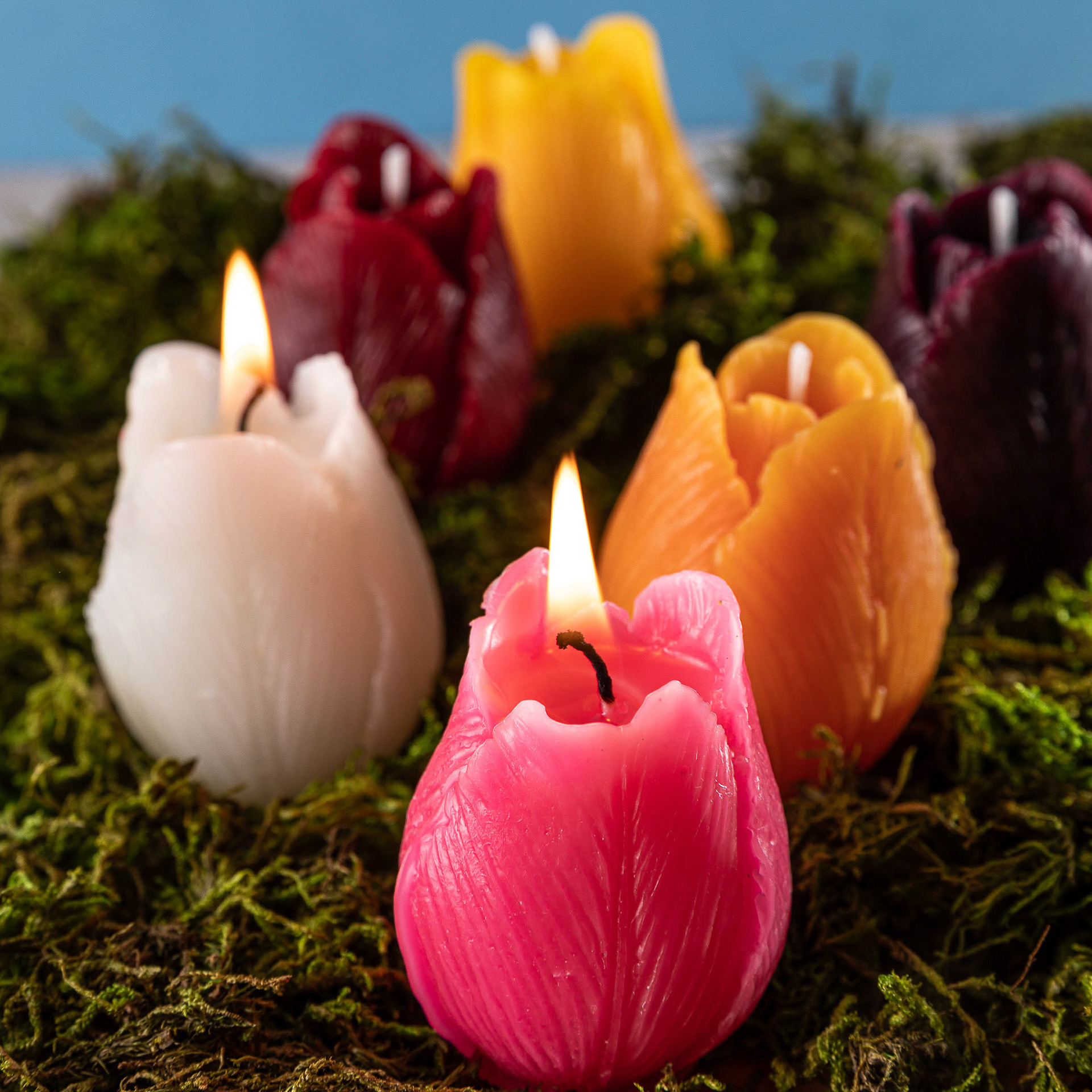 The photos from your shoot are strategically planned and executed to align with your brand voice and your marketing goals and engage with audiences to create a positive impact to your sales.
Your social media content can be anything from product photos to lifestyle photos featuring models or "real people" using your products/ services. Our Toronto photography studio will create a bank of on-brand imagery that highlights the most important features of your business to your existing and potential customers. 
The quantity of photos you need depends on what stage your brand is in its growth cycle. 
Younger brands need more TLC and all the attention they can get. :)
More content means more engagement with your customers and better brand recall. 

Packages start from $900 + HST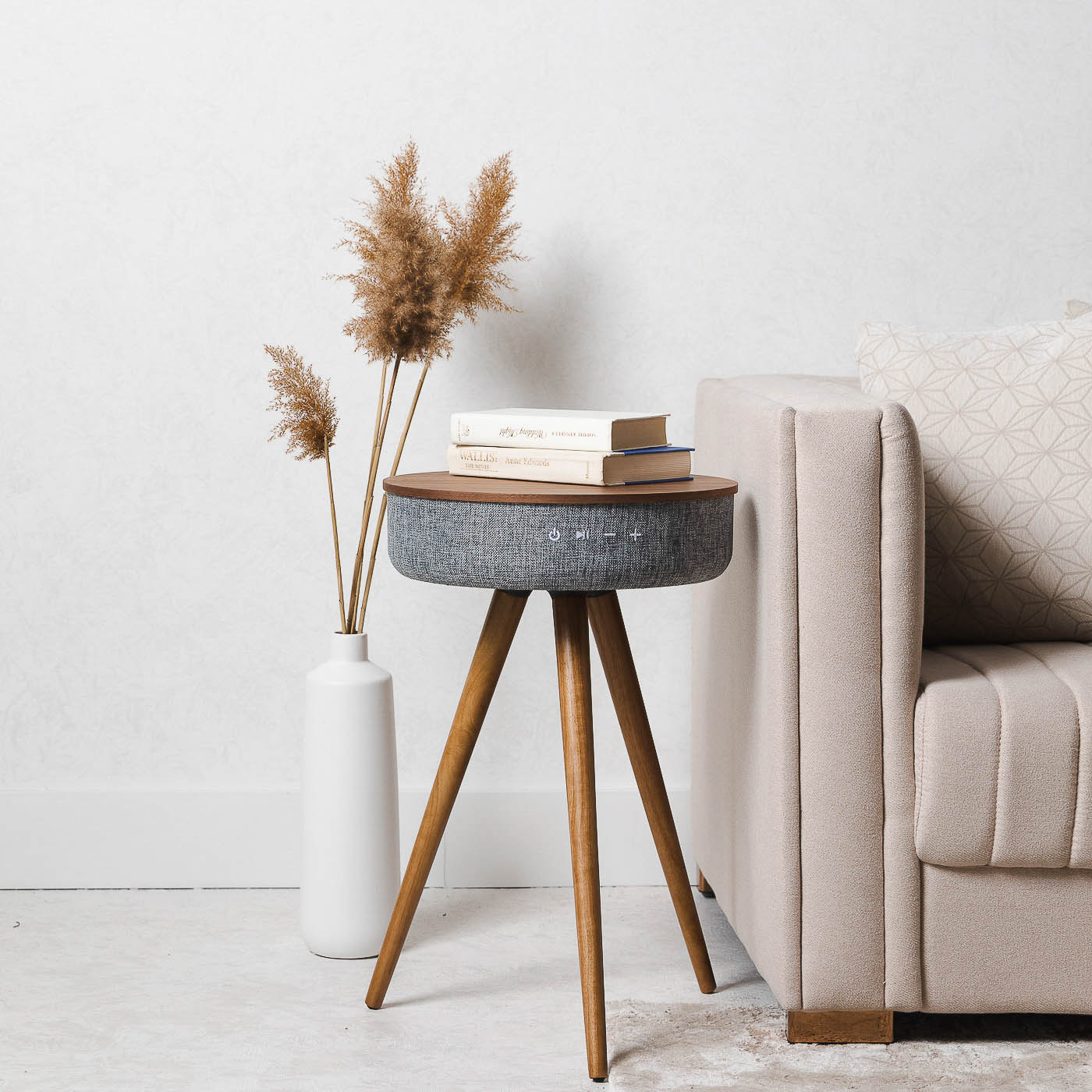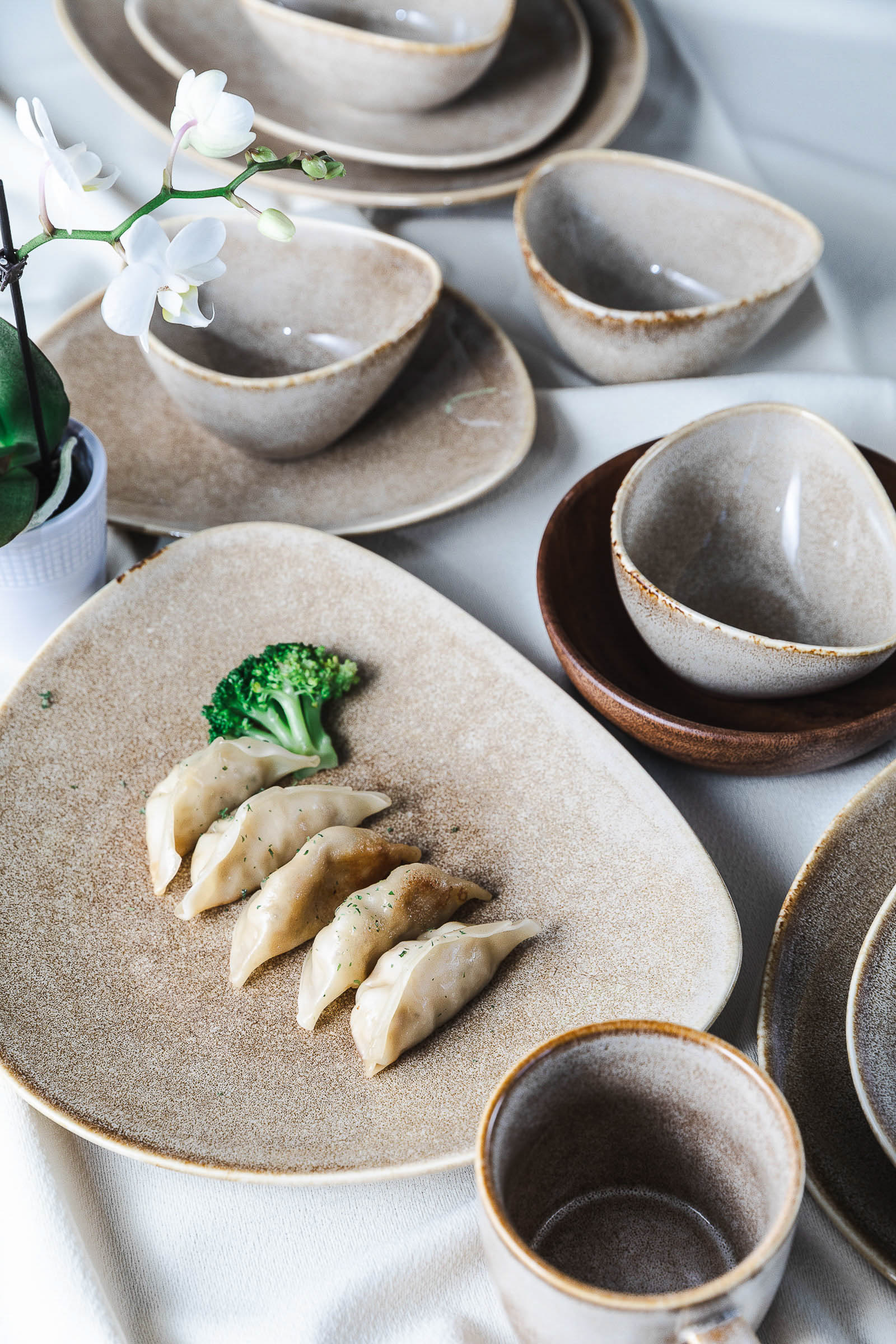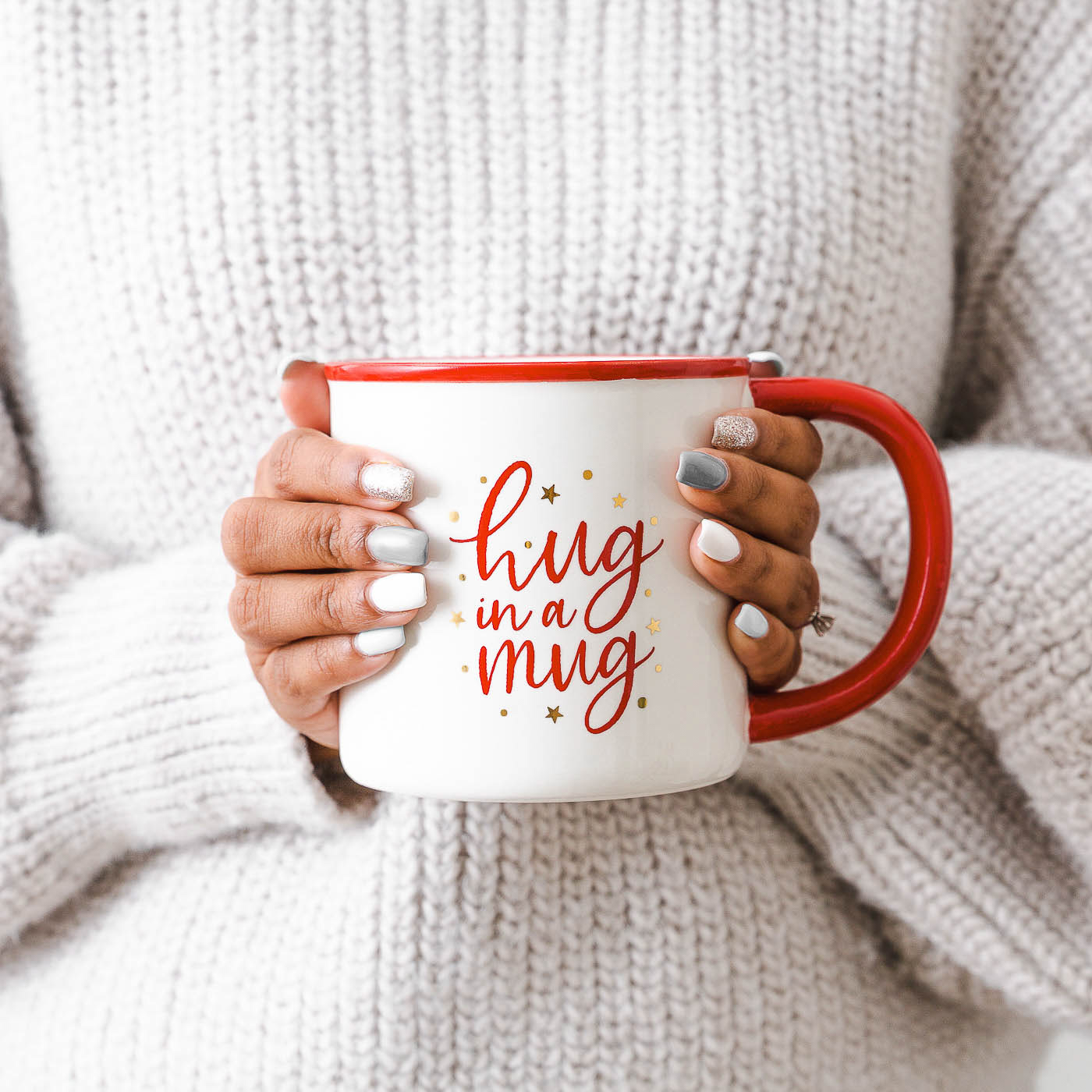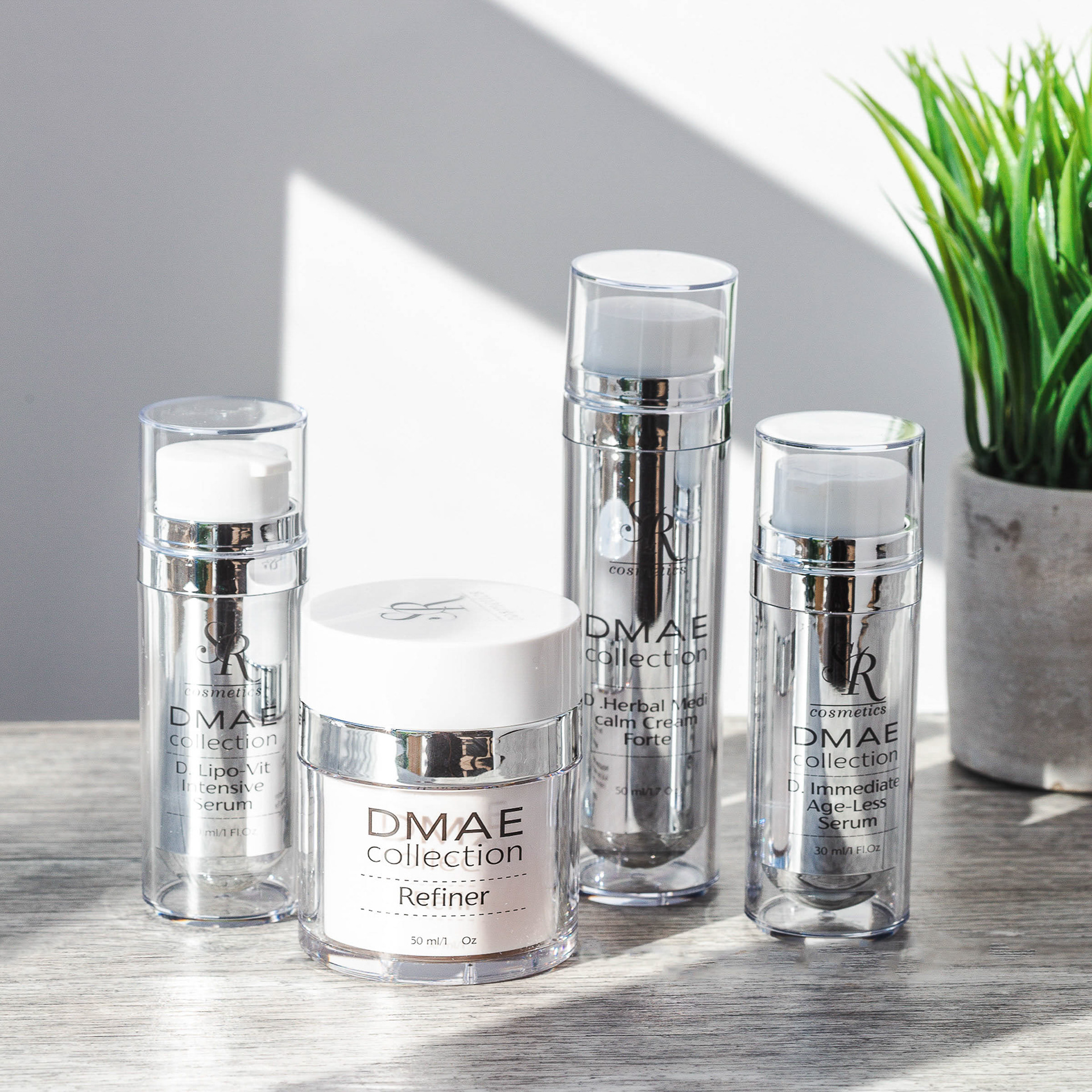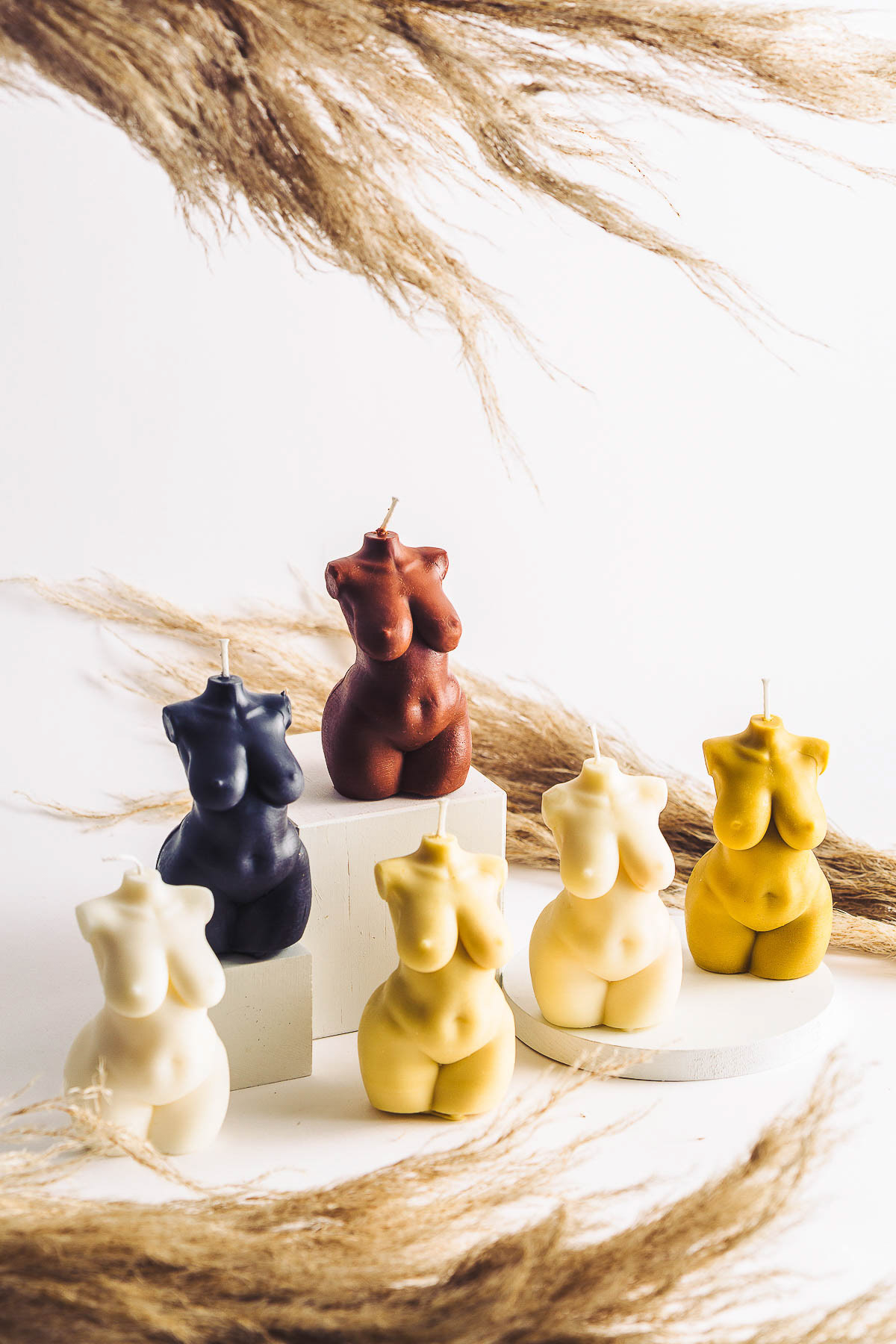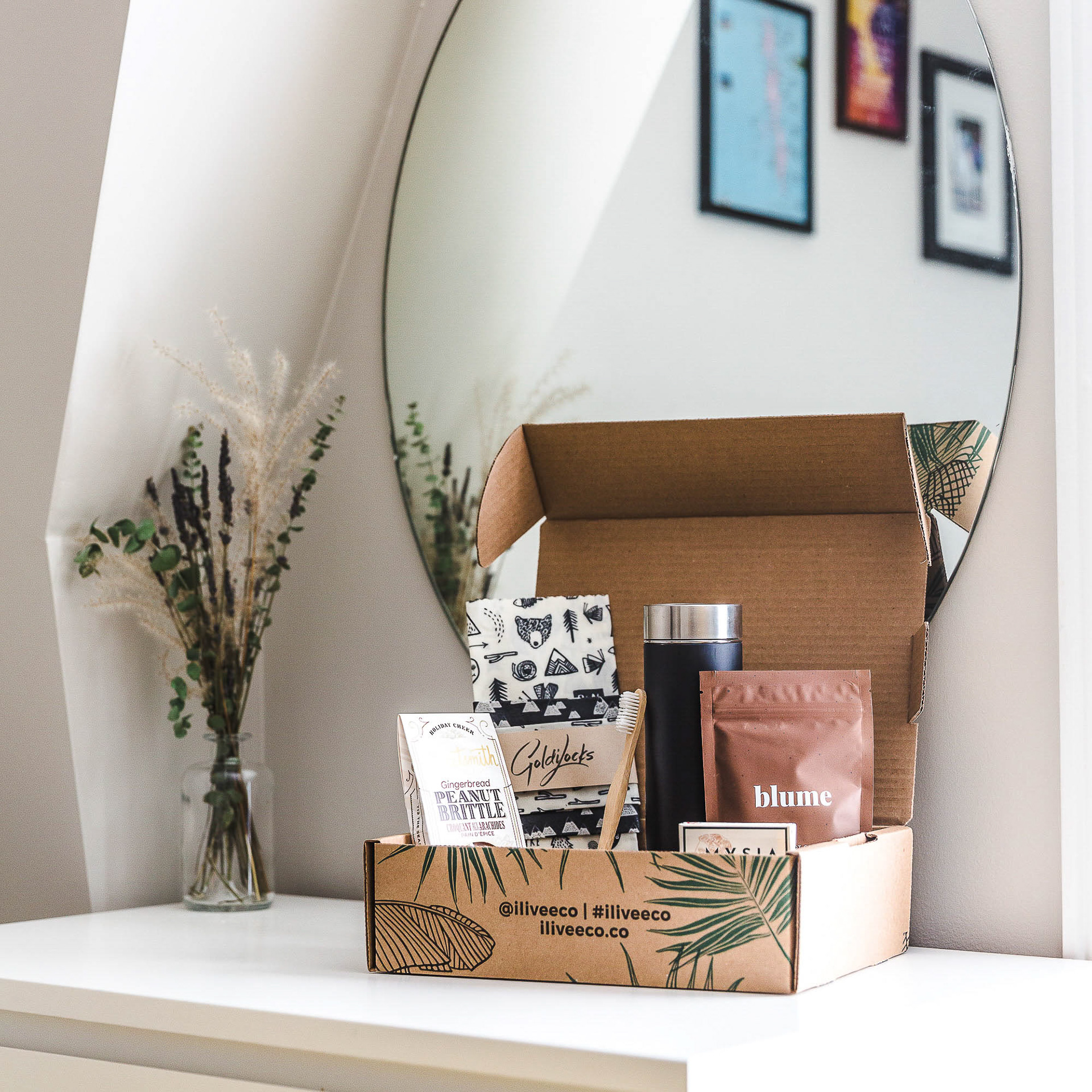 Seen enough? Get a free quote!