Establishing a human connection with your clients or customers can go a long way towards a lasting beneficial relationship.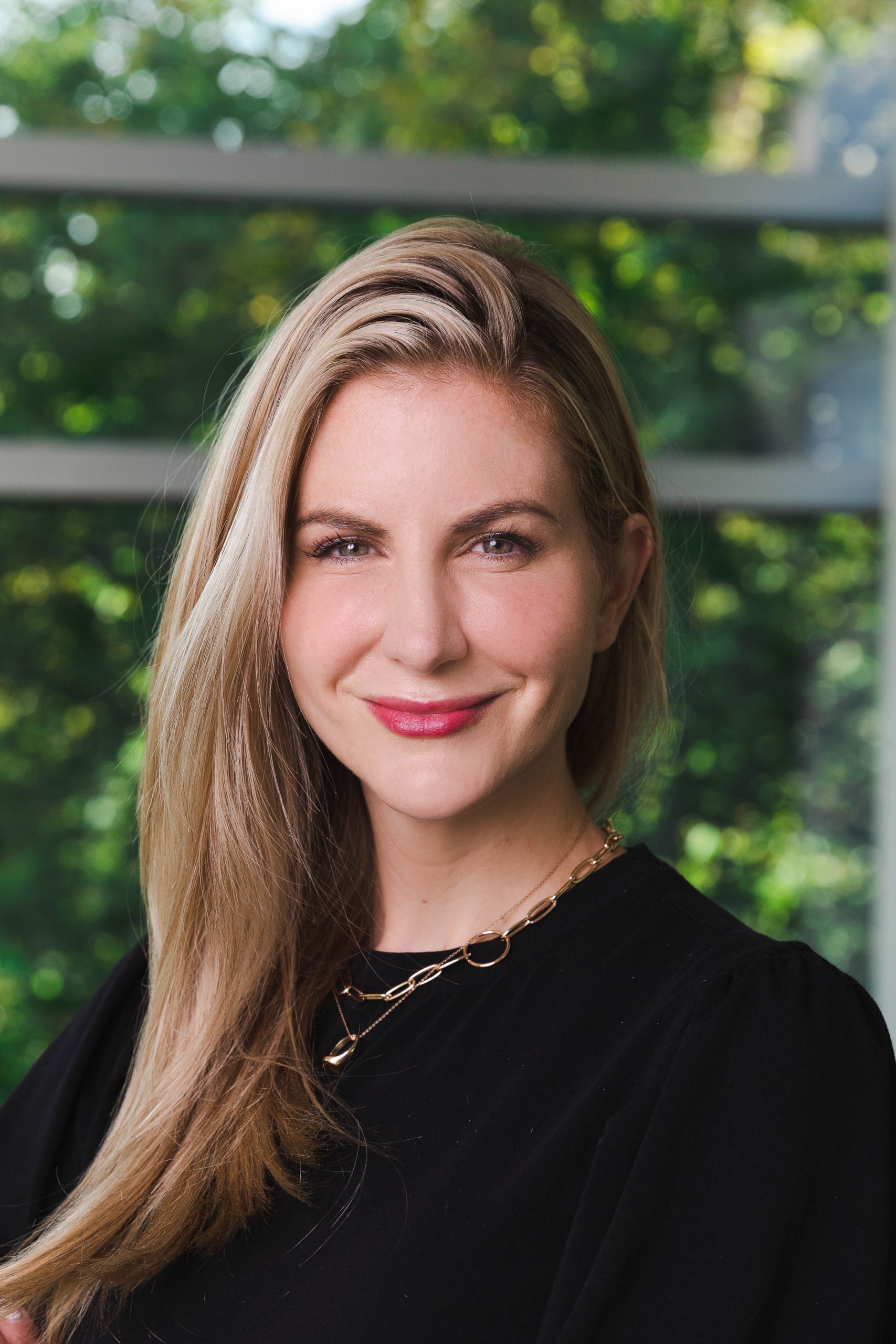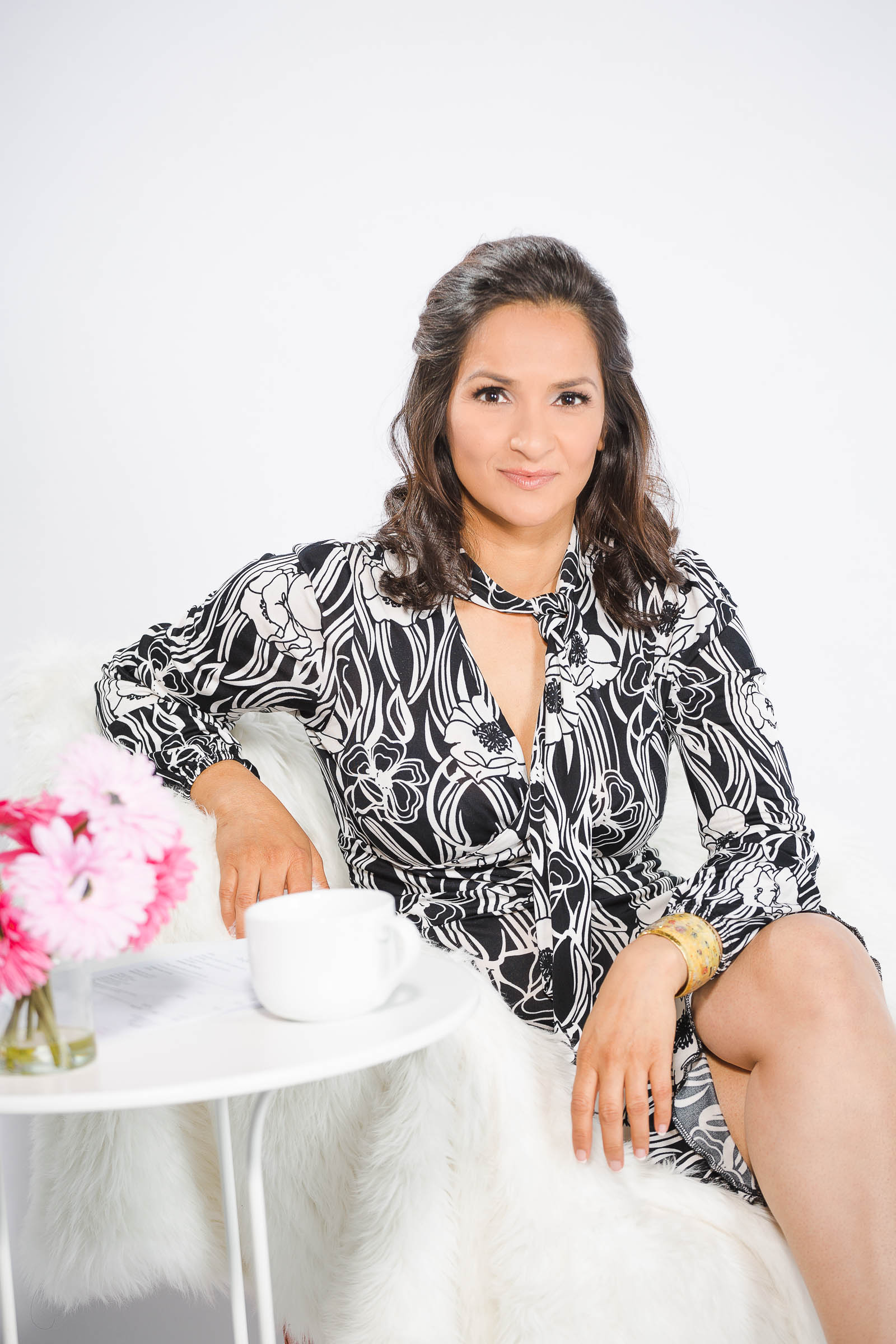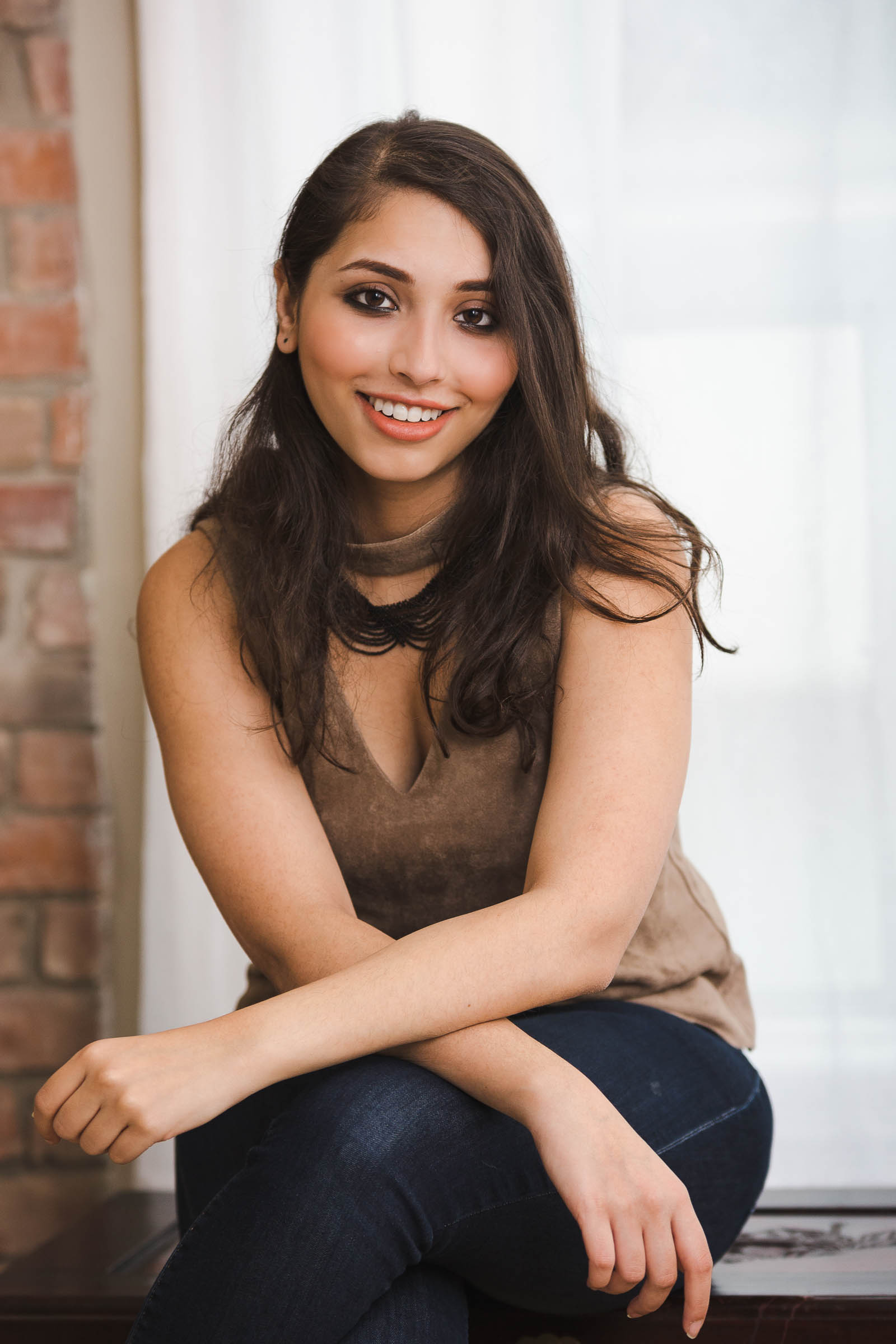 Business headshots are the first step in the right direction.
Use your professional headshots in your workspace, on your About Us page, or wherever you like, and give your brand the personal touch it needs.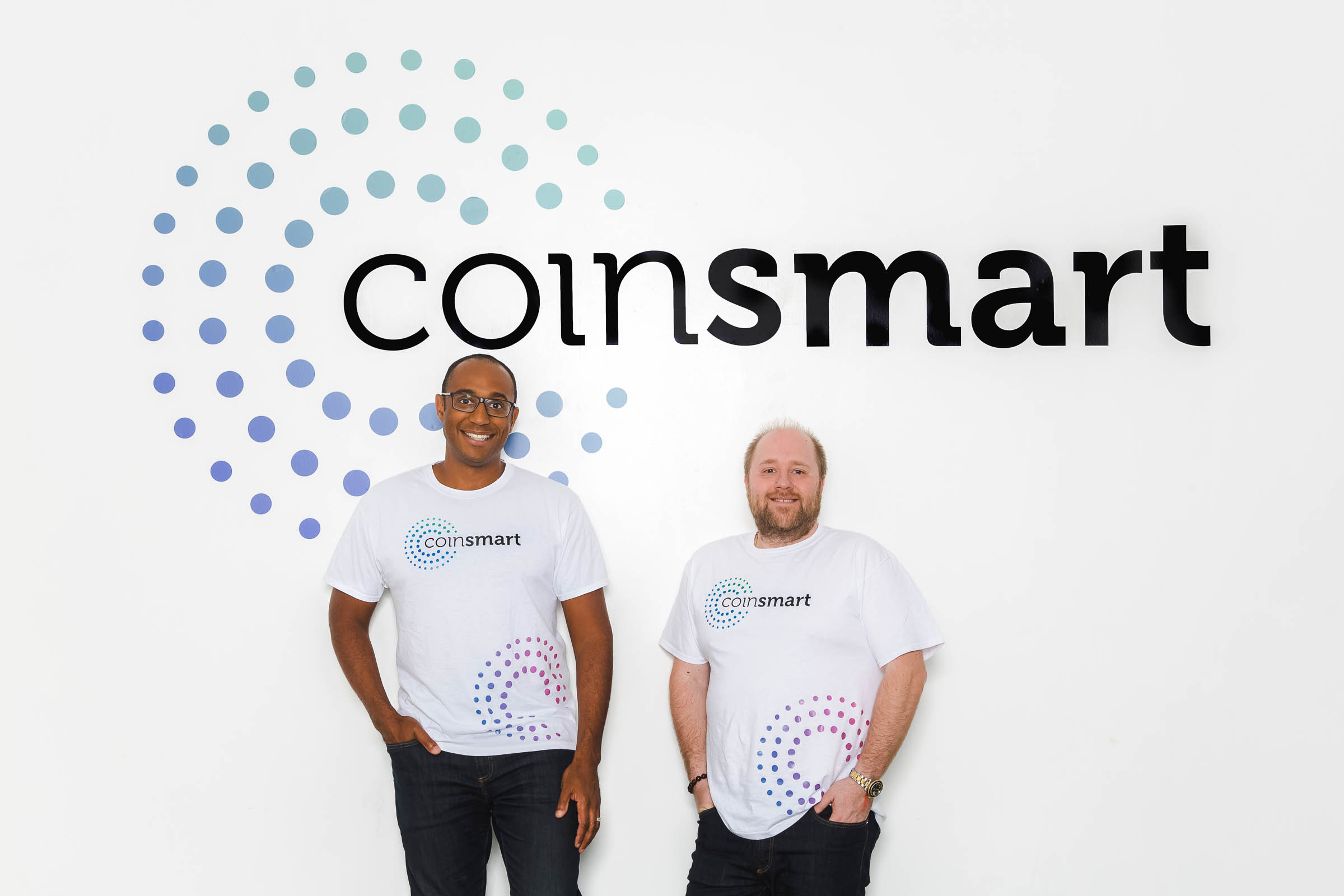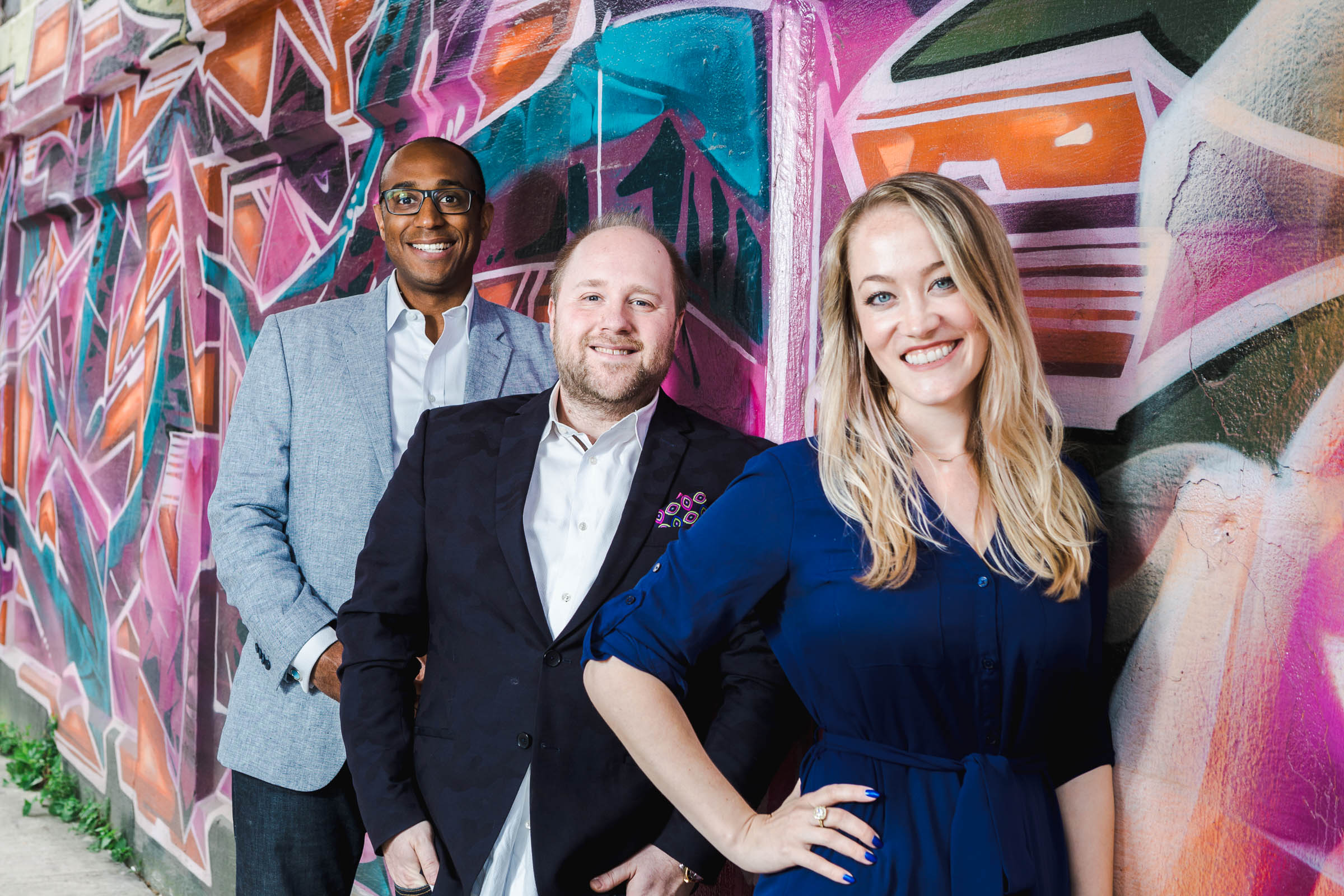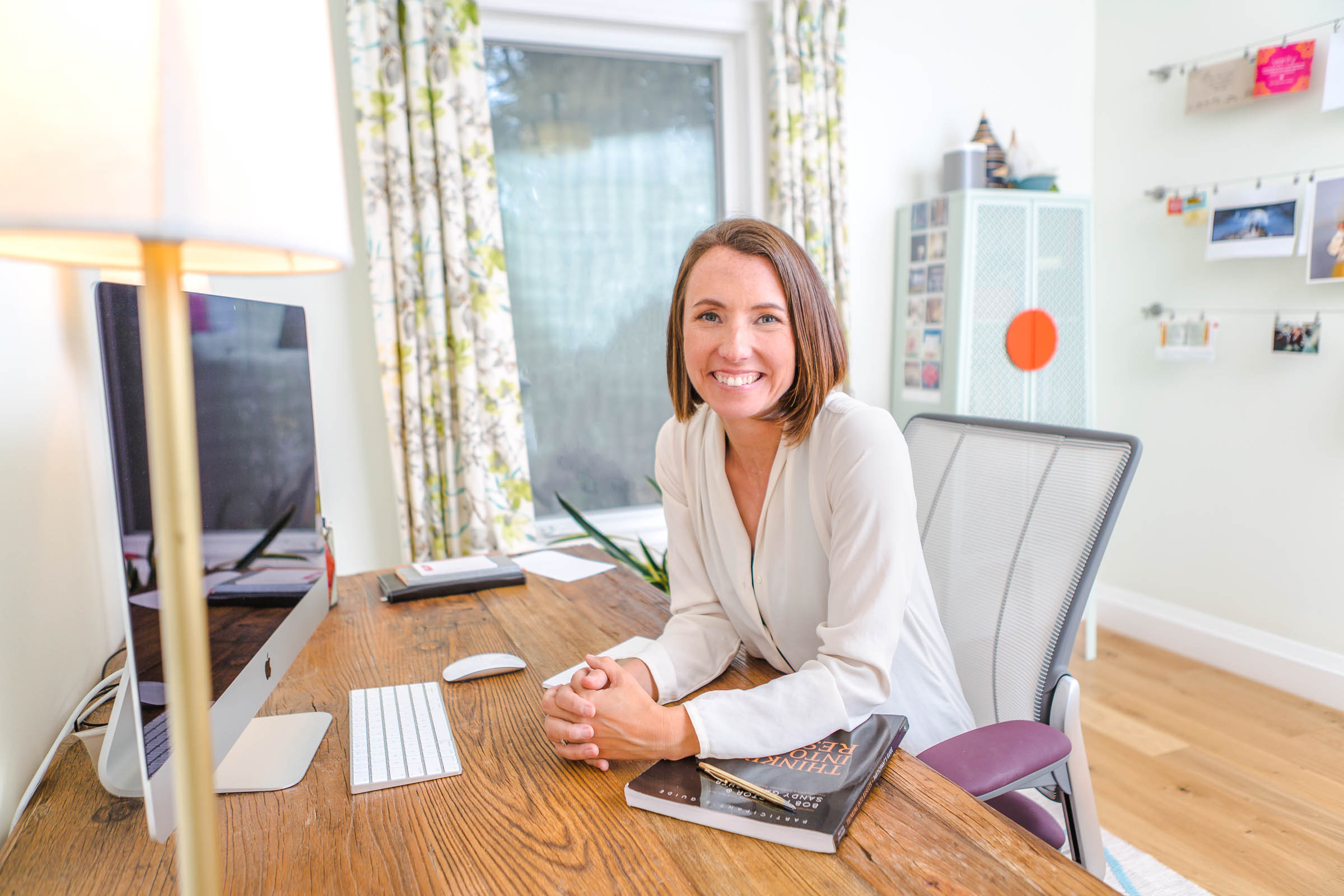 Our Toronto Headshot photographer will bring out the best, most radiant smiles from your most camera-shy colleagues. We guarantee it! 😉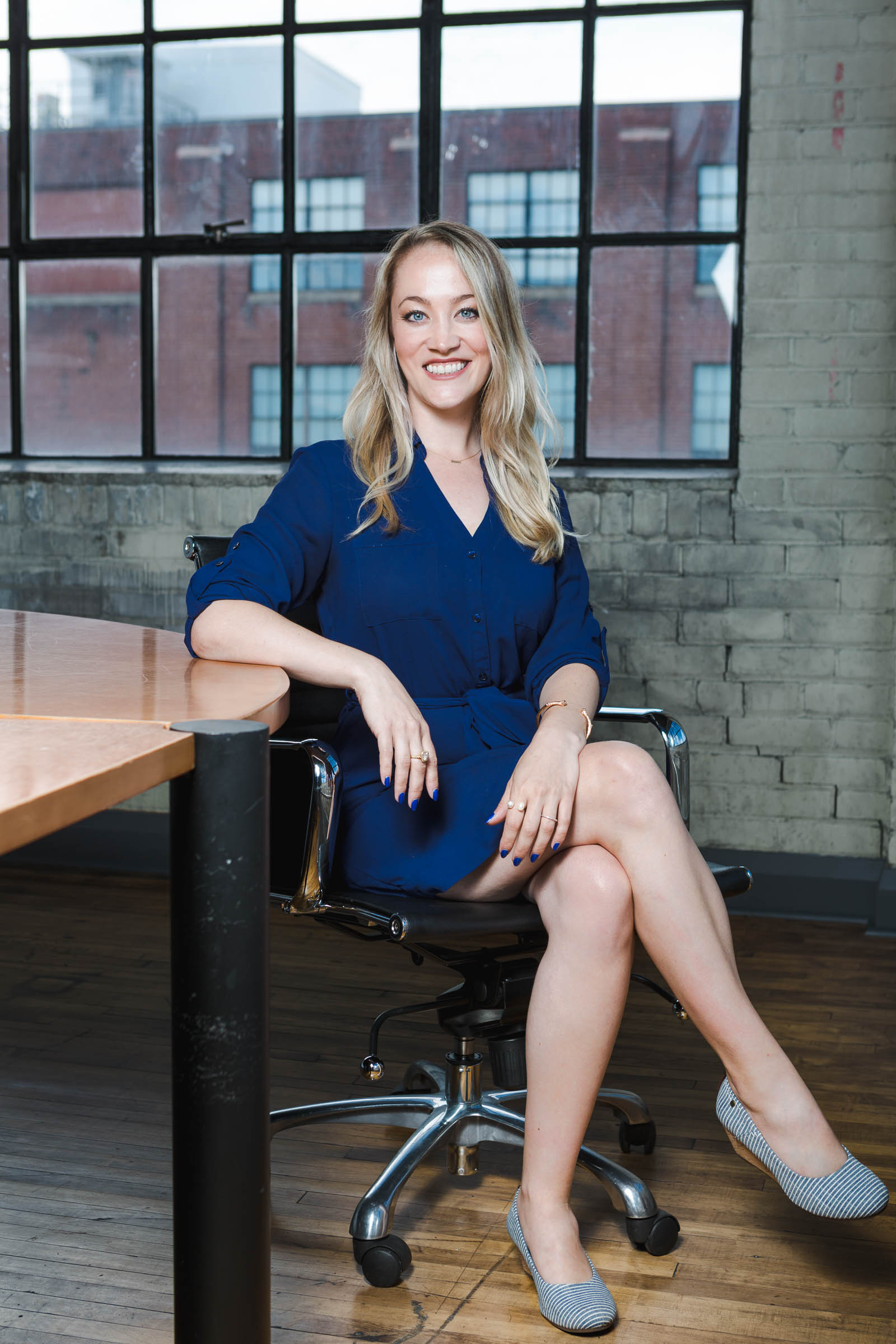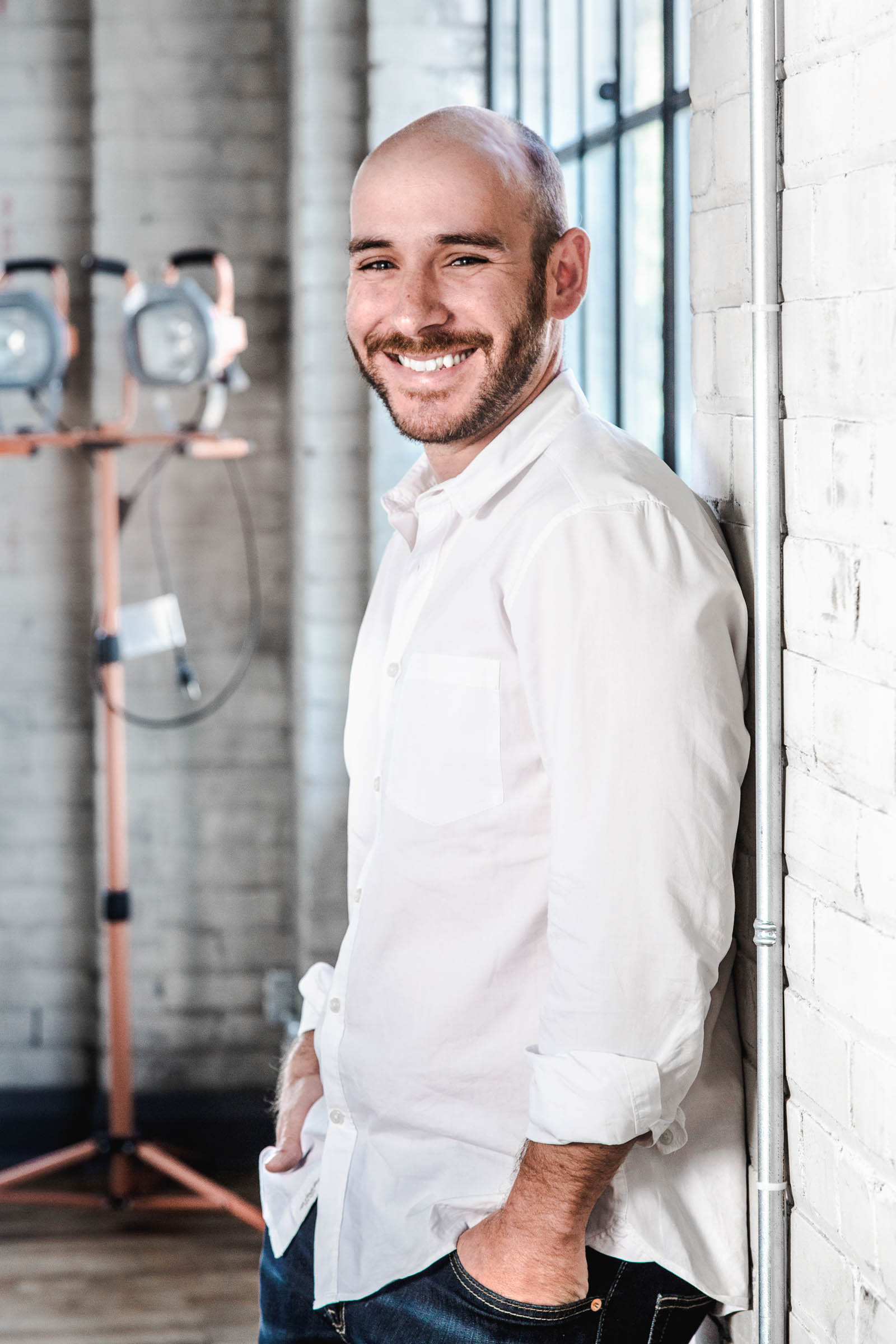 We can do the headshot photography at your place of business or in our studios.
Book a consultation to discuss your options and we'll make recommendations on what's best for your business and your brand.
Rates start from $250 onwards