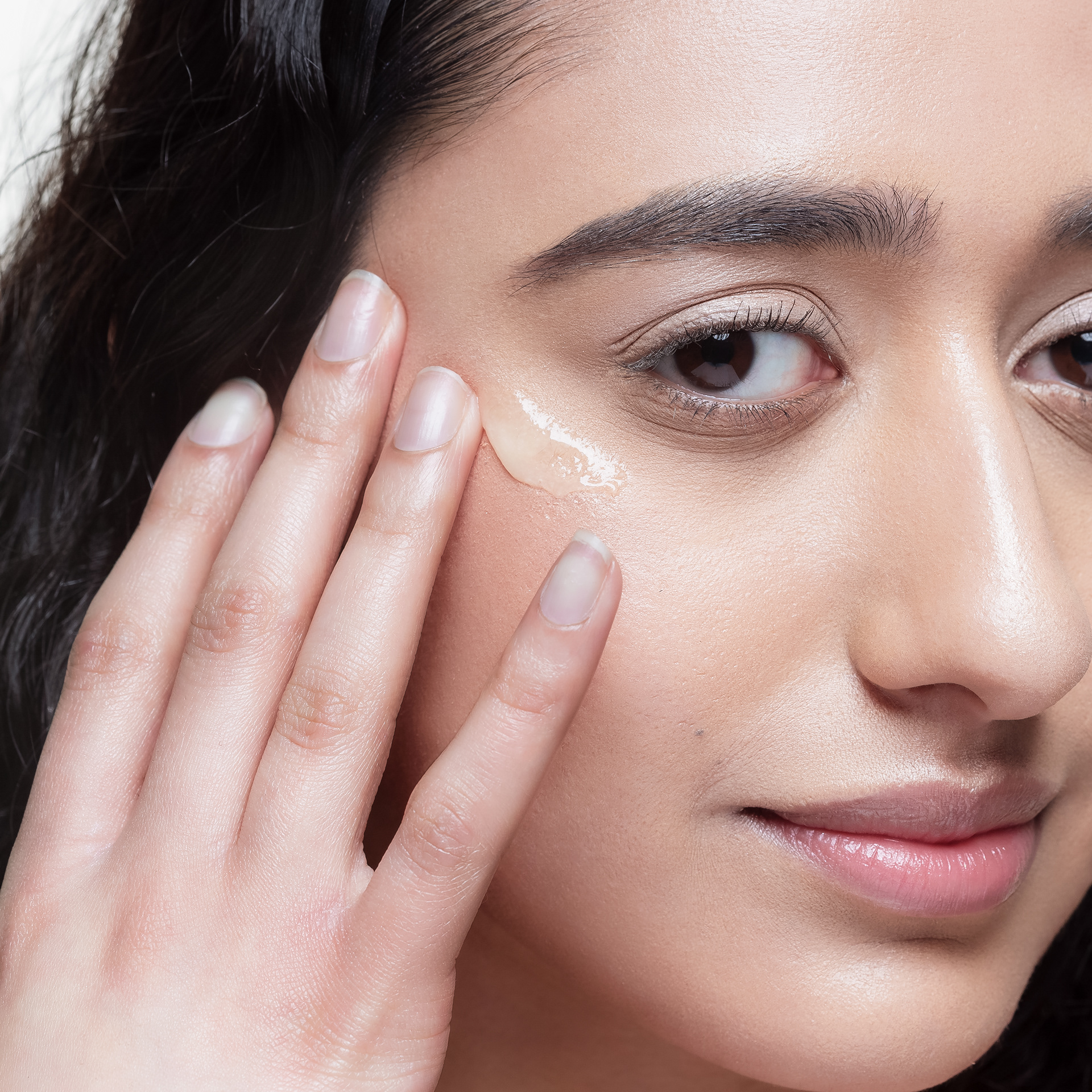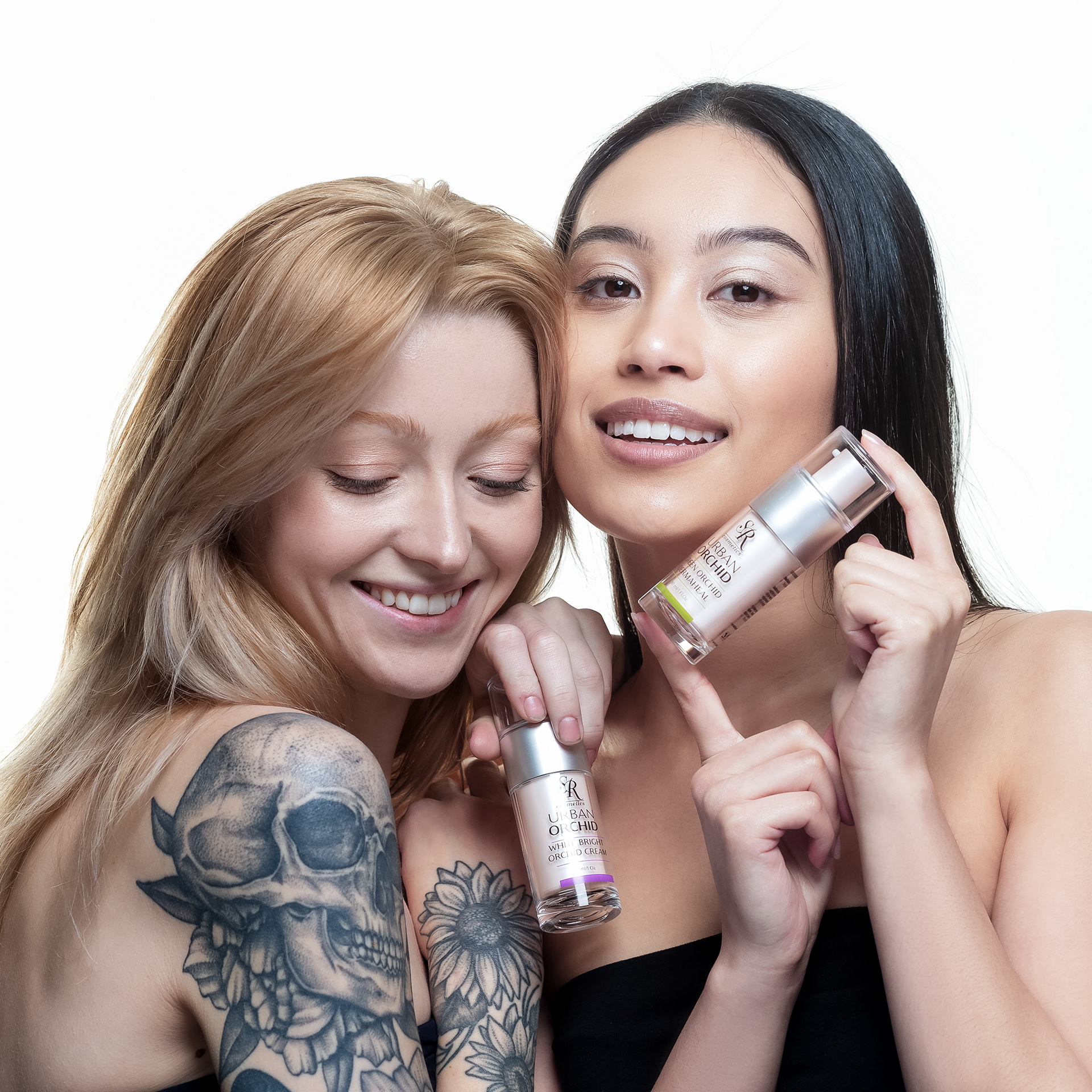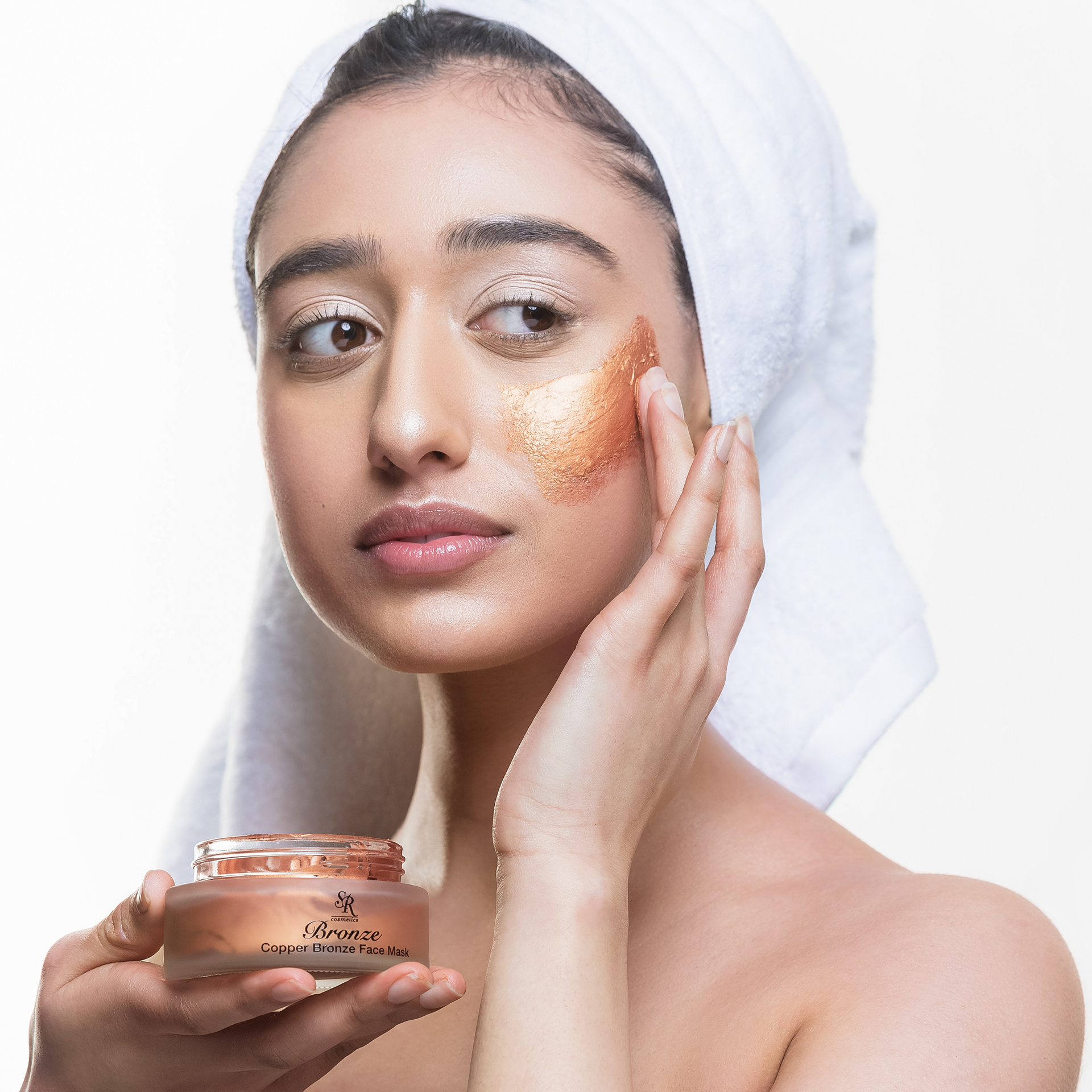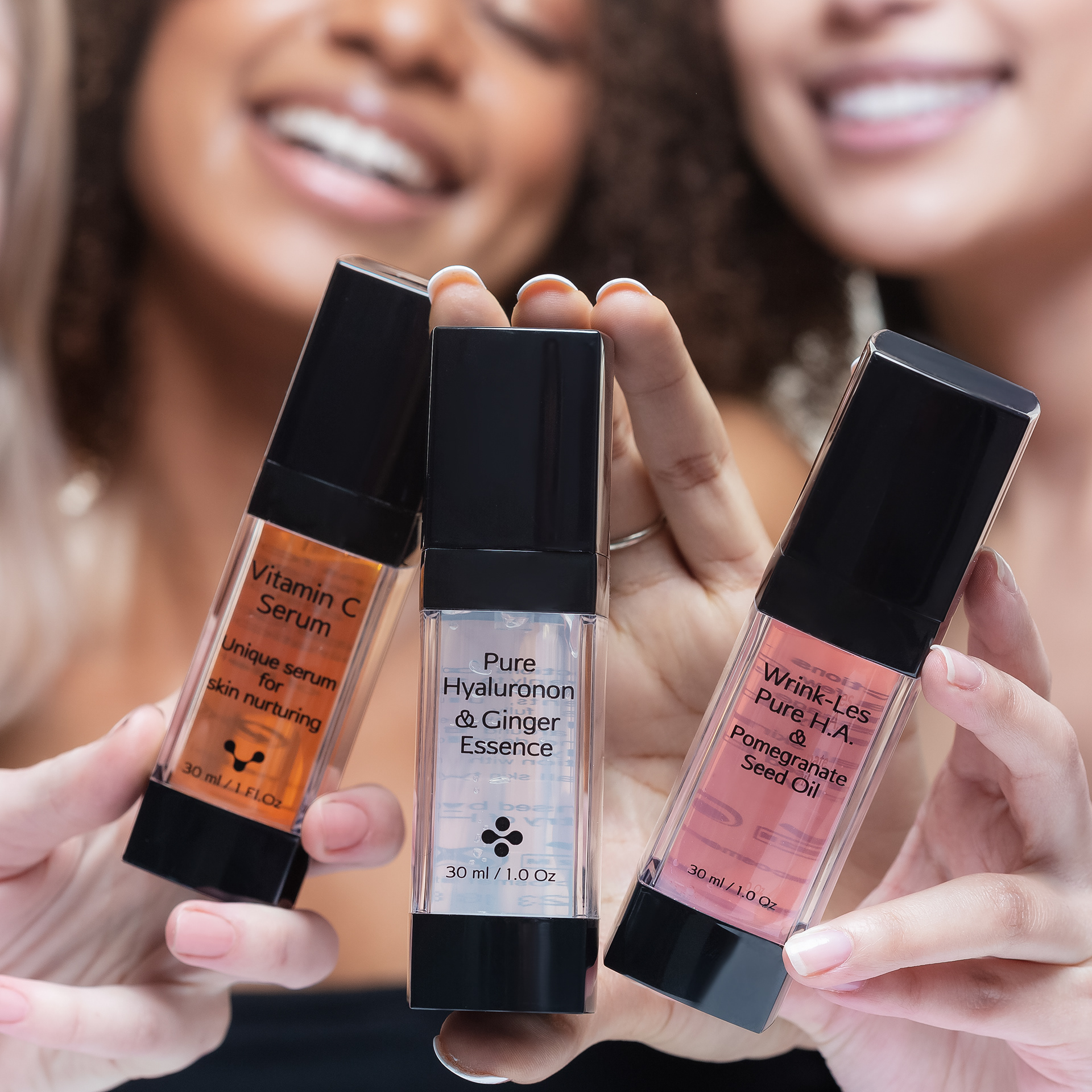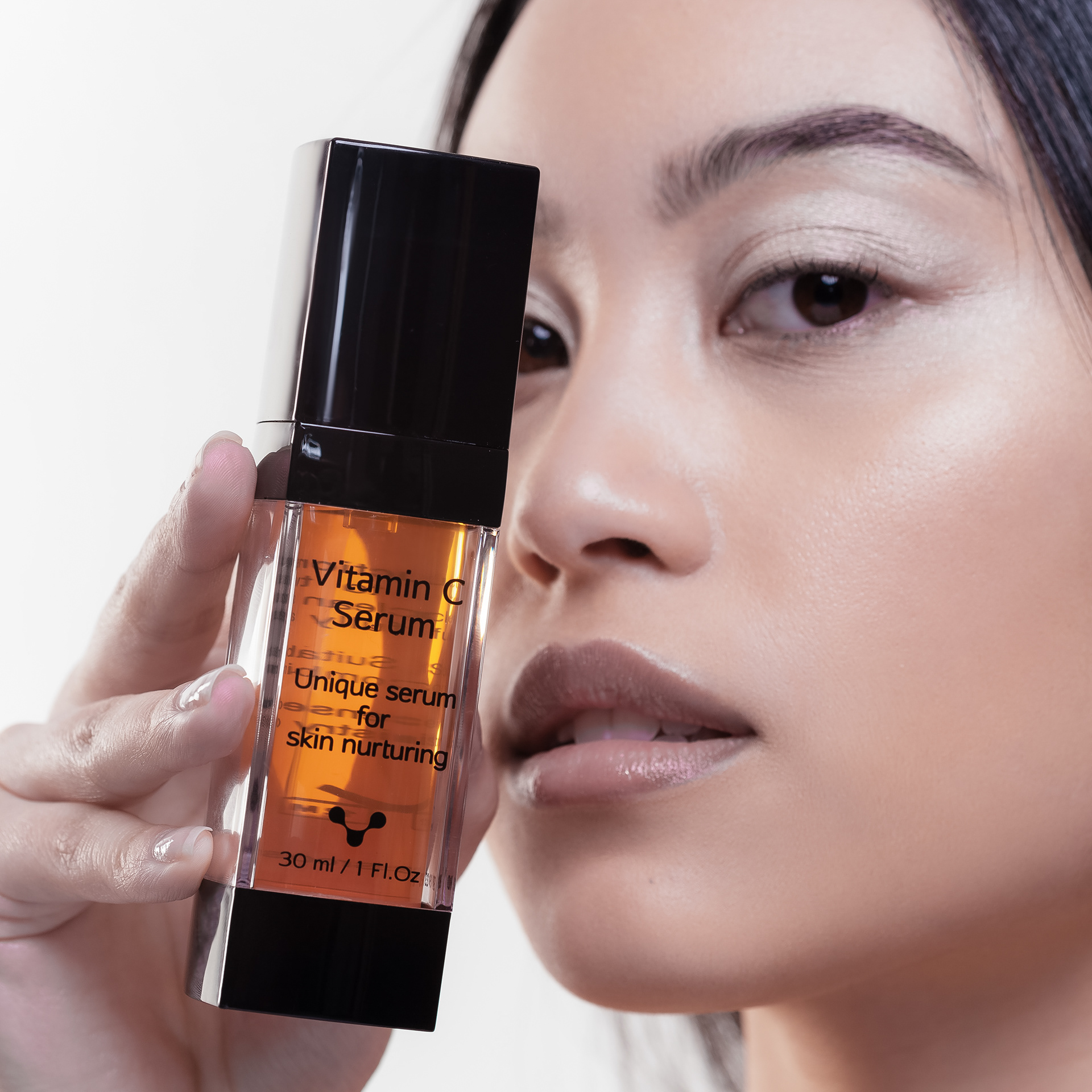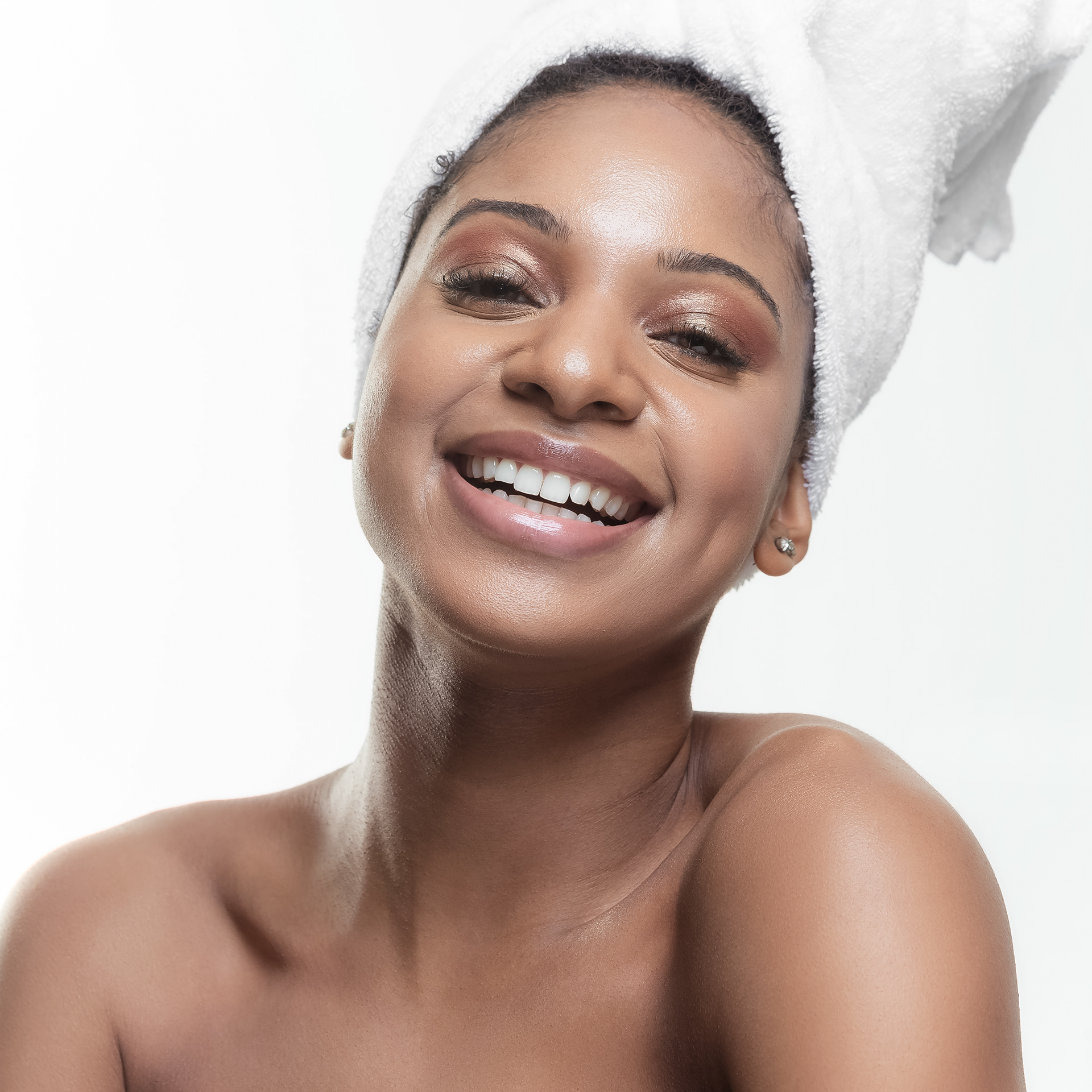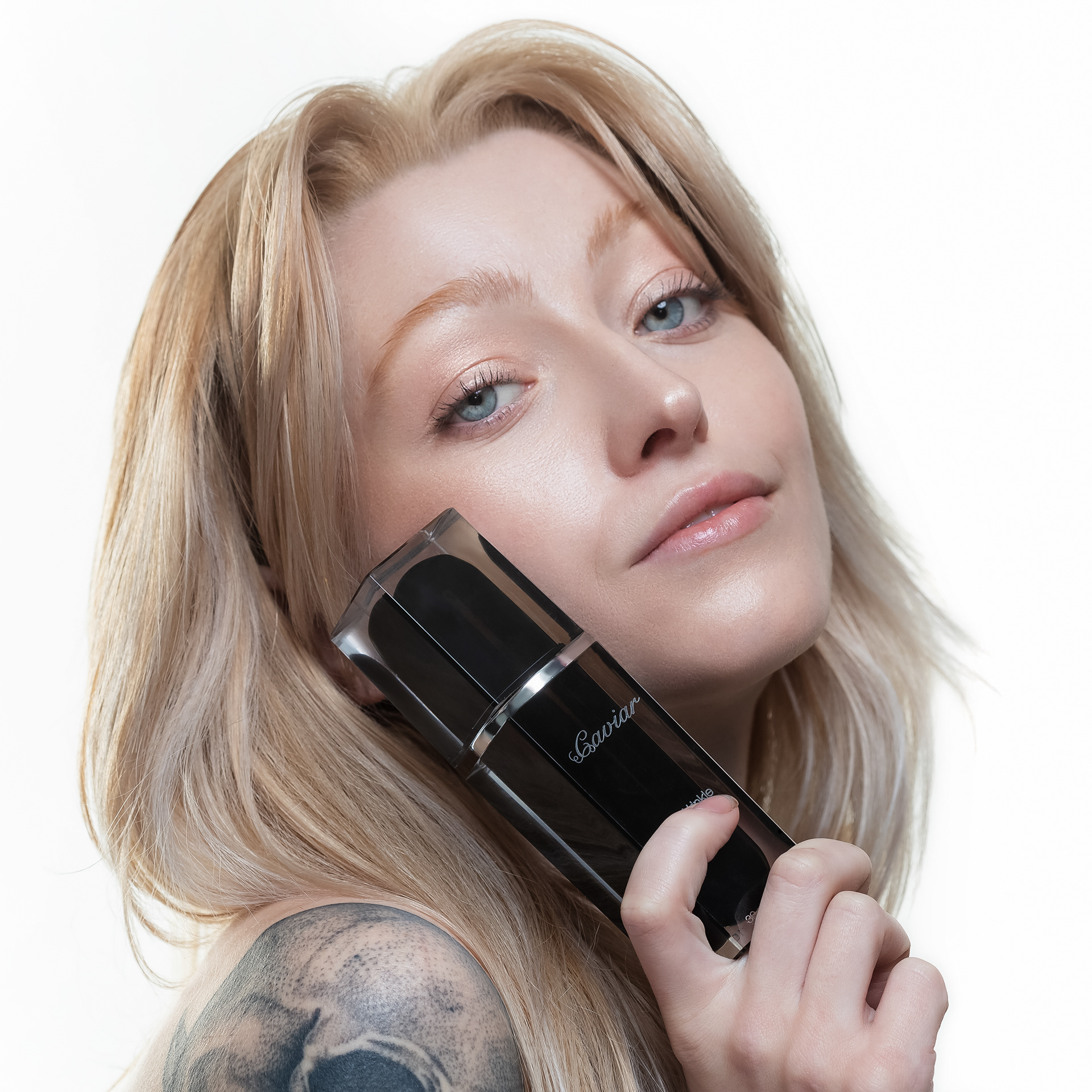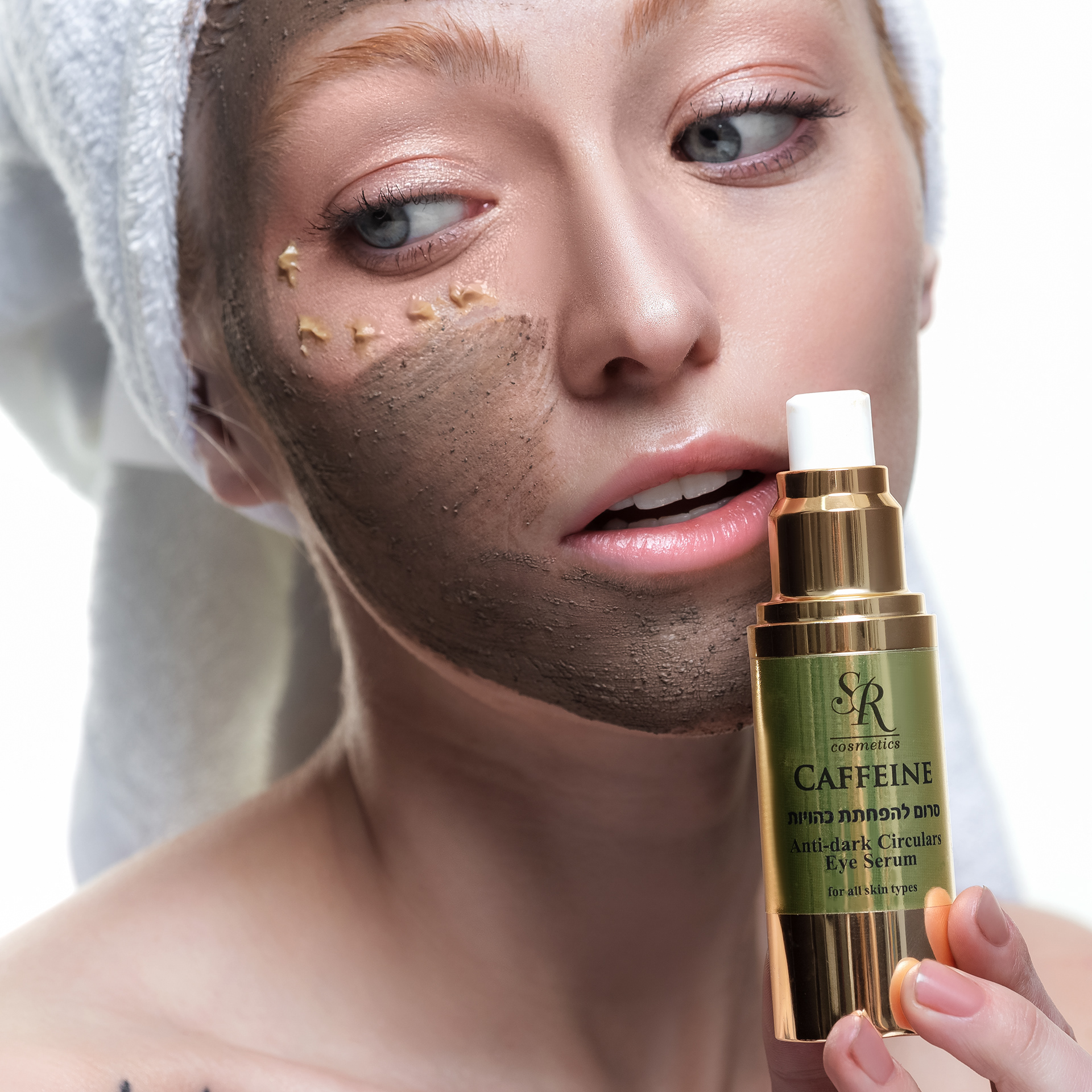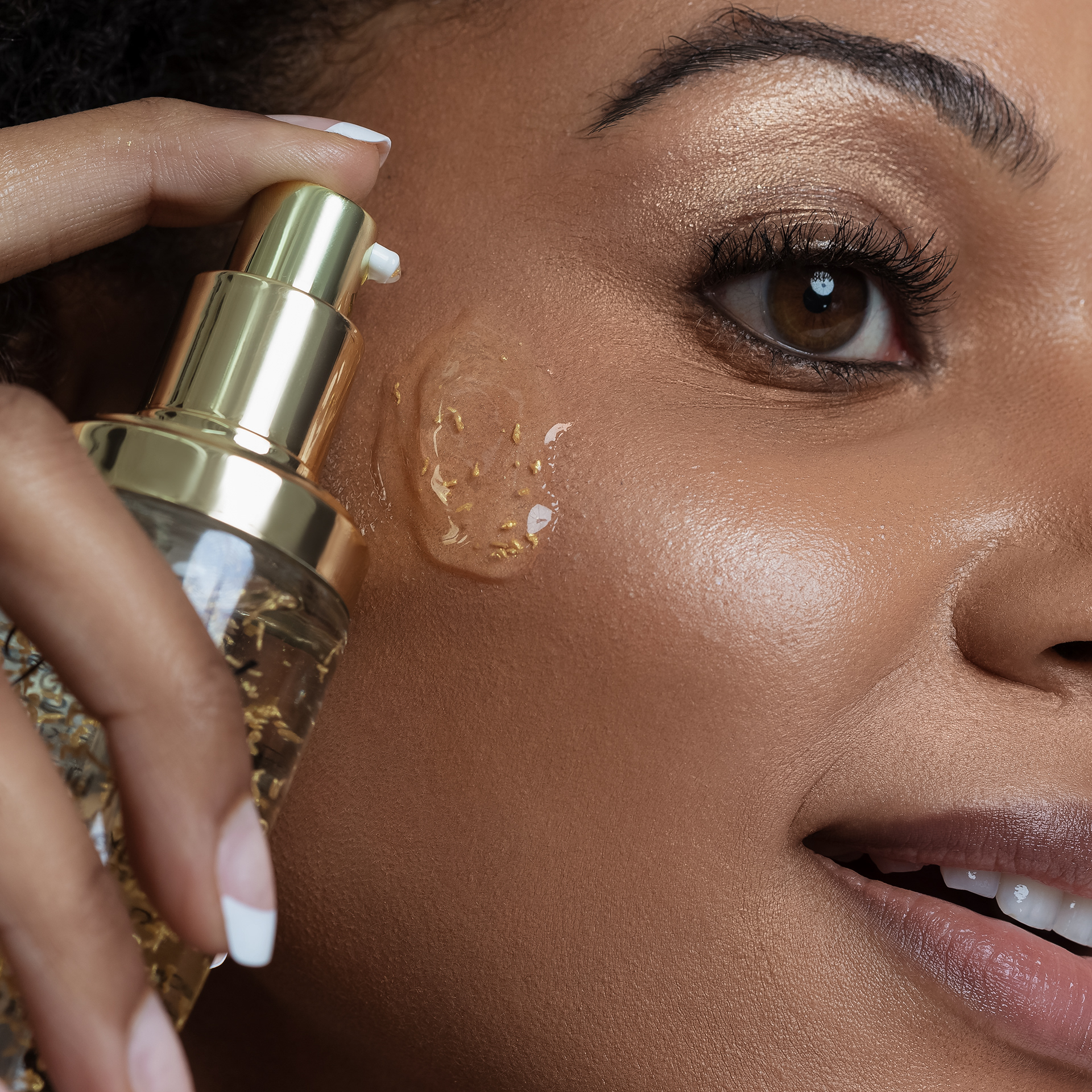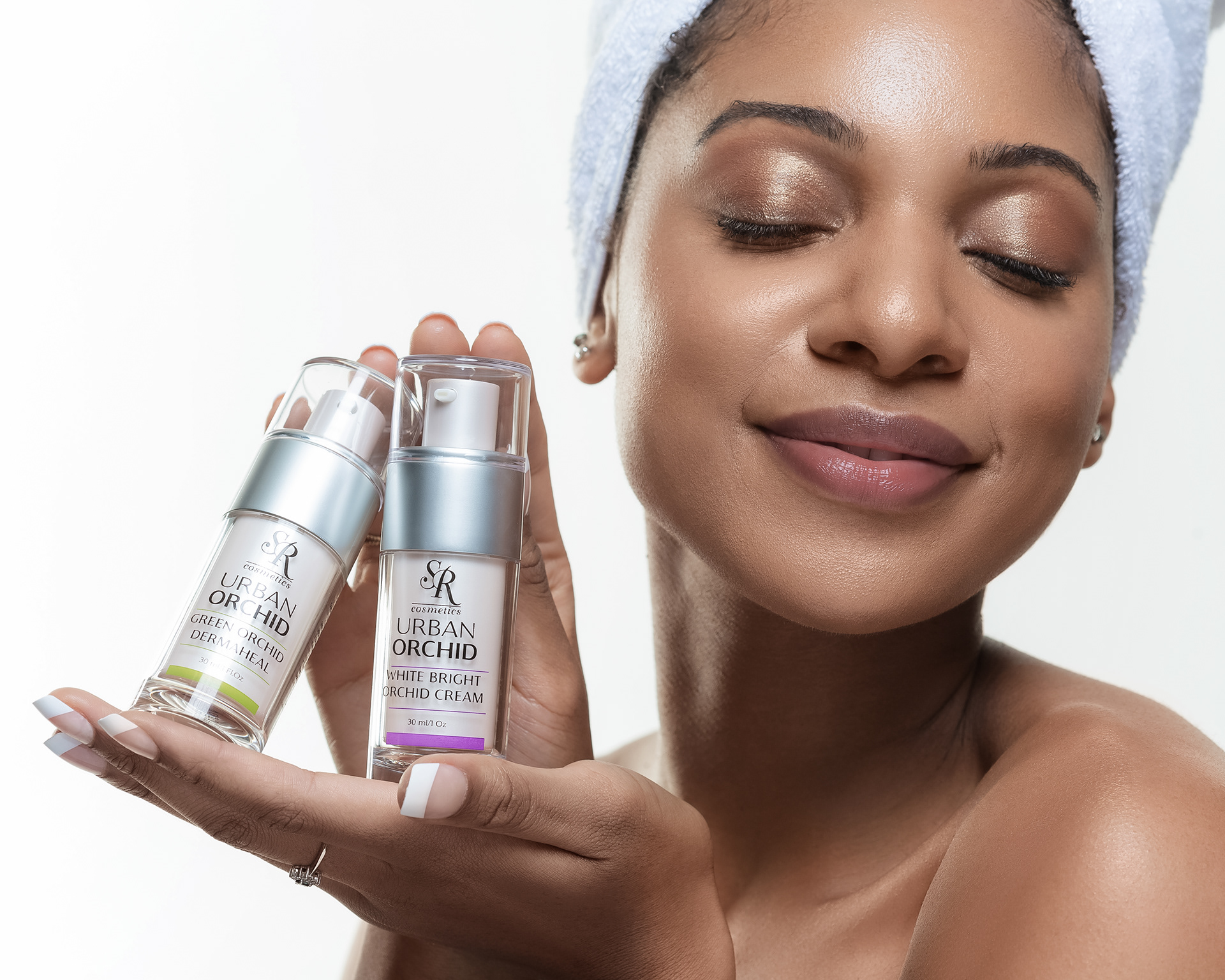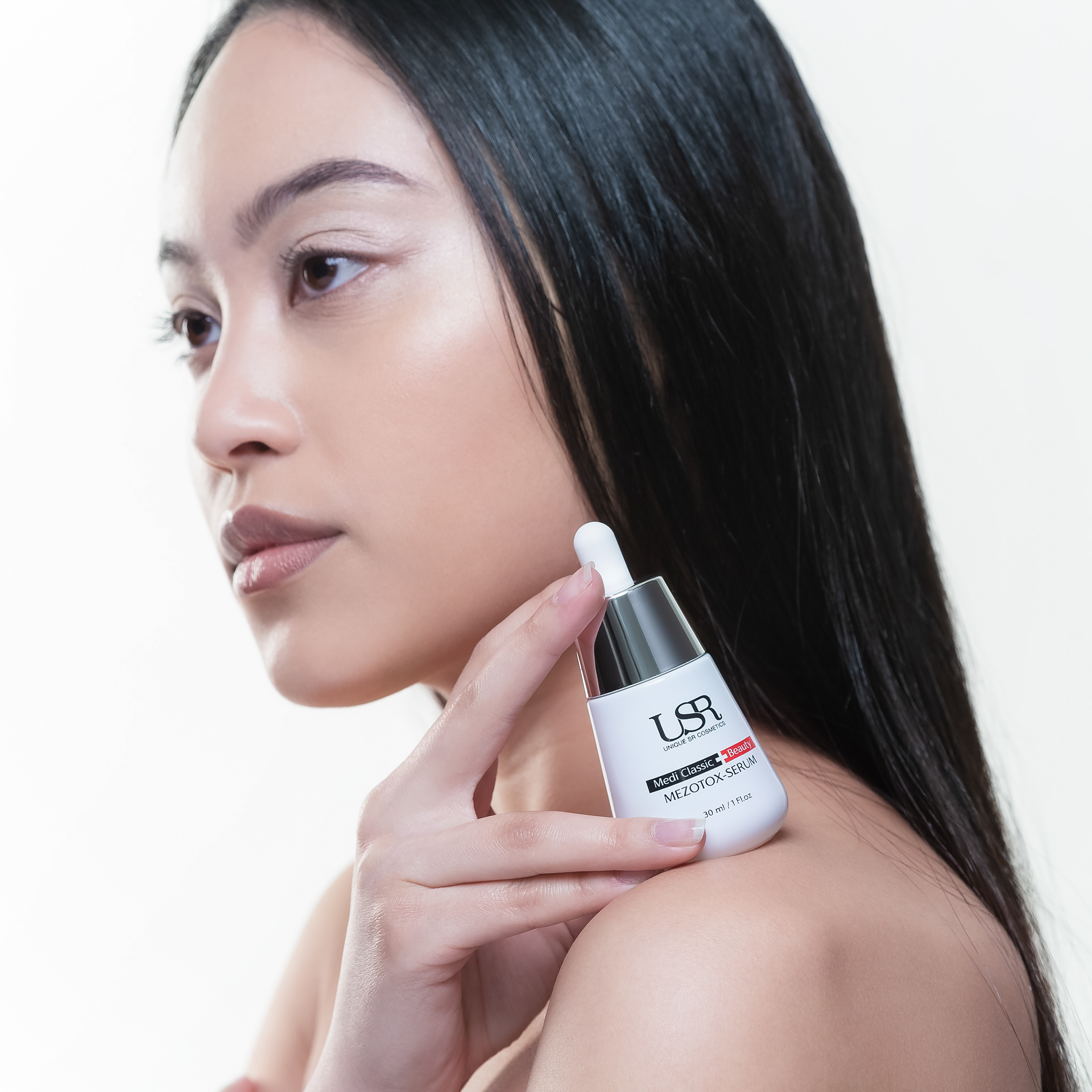 Studio Nativ is committed to creating high quality photos and video content to market and promote your skincare brand. We only work with the best models, makeup artists, stylists, set designers, prop stylist and photo and video editors to produce visuals that will instantly elevate your brand and attract more customers that convert. 

Our Toronto product photography studio will produce stunning content for your brand.

Stand out on Amazon, Etsy, or social media with eye-catching lifestyle imagery.
When it comes to e-commerce, you aren't just selling a product – you're selling a lifestyle. Studio Nativ's lifestyle product photography captures your brand and your products in an alluring way.
Using high quality lifestyle product photography manipulates Amazon's algorithm so that your products rank higher and sell more. Our Amazon product photographs capture your products' specifications and benefits in a style perfectly suited for ecommerce listings.
Your product's Product Landing Pages (PLP) and Product Description Pages (PDP) require pure white background photography. Our product photography on a white background displays your products in high-quality, crisp, and clear imagery.
Show off your products and all their features with Studio Nativ's classic product photography on a white background.